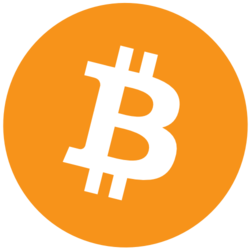 Bitcoin: $33,753.00(
-6.43%
)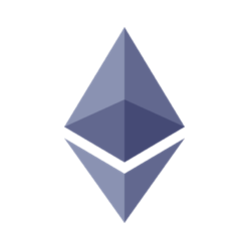 Ethereum: $2,068.69(
-8.23%
)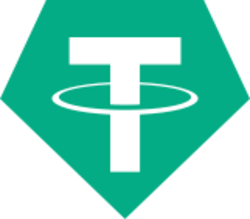 Tether: $0.9992(
-0.5%
)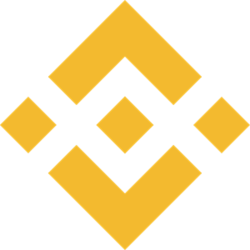 Binance Coin: $313.75(
-8.22%
)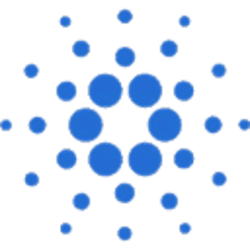 Cardano: $1.32(
-7.53%
)
Dogecoin: $0.2605(
-11.12%
)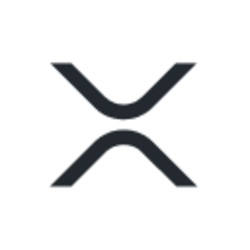 XRP: $0.7047(
-11.53%
)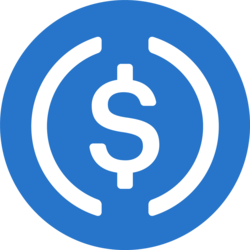 USD Coin: $1.00(
0.07%
)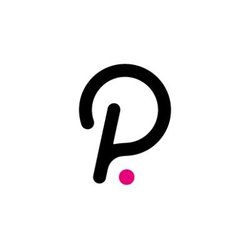 Polkadot: $19.18(
-9.06%
)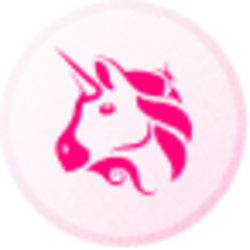 Uniswap: $18.85(
-9.3%
)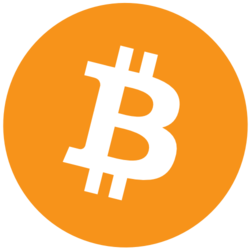 Bitcoin: $33,753.00(
-6.43%
)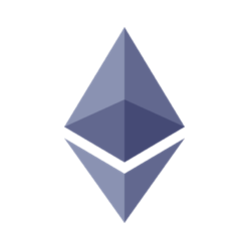 Ethereum: $2,068.69(
-8.23%
)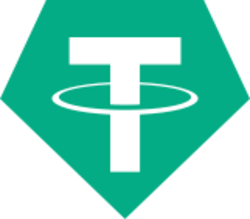 Tether: $0.9992(
-0.5%
)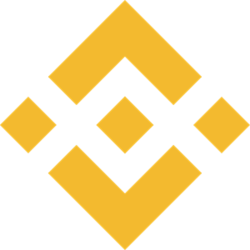 Binance Coin: $313.75(
-8.22%
)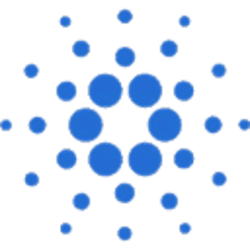 Cardano: $1.32(
-7.53%
)
Dogecoin: $0.2605(
-11.12%
)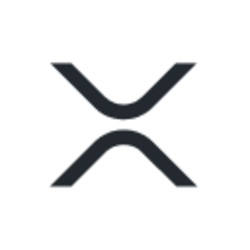 XRP: $0.7047(
-11.53%
)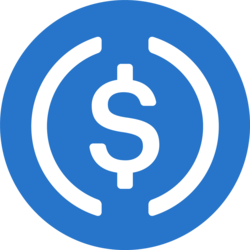 USD Coin: $1.00(
0.07%
)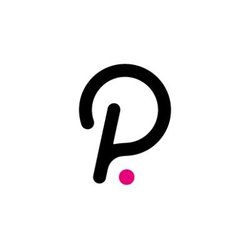 Polkadot: $19.18(
-9.06%
)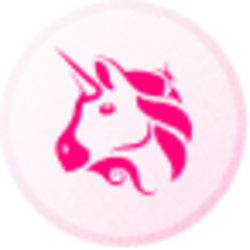 Uniswap: $18.85(
-9.3%
)
Binance to launch its own NFT marketplace in June
April 27, 2021
The world's largest cryptocurrency exchange, Binance, announced today in a press release that it is preparing to launch its own marketplace for creating and trading various non-fungible tokens(NFTs). The main goal of the platform is to offer better liquidity to traders and investors while keeping the fees to a minimum. The new Binance NFT markeplace is scheduled to be launched this June and will be available to all current and new Binance users as it will share the same account system with its parent website.
A non-fungible token(NFT) is a collection of data stored on a blockchain that confirms the authenticity of a unique digital asset, such as a digital photo, audio, video, etc. While access to a copy of the original file is available freely, the blockchain tracks the buyer/owner by presenting him/her with a unique certificate that is non-fungible, meaning that it has some unique properties which ensure that it cannot be interchanged with anything else.
NFTs are "one of a kind" type assets in the digital world that can be bought and sold like any other piece of property, but they have no tangible/real form of their own. There has been an increasing interest in using NFTs in the past few years as the NFT market value tripled in 2020, reaching over $250 million.
Binance serves millions of users around the world, many of whom will now be able to access the booming NFT space. In line with our commitment to the freedom of money globally and building an inclusive ecosystem, the Binance NFT marketplace will also support small value creators by providing the highest liquidity and cheapest fees for users.
Binance announced that its NFT platform will feature two different modes of operation: "Premium Events" and "Trading Market". The trading market is going to be open for everyone to create new NFTs or deposit/withdraw existing NFTs for trading purposes while charging a 1% processing fee for day-to-day operations and will provide the creators and depositors with 1% royality. On the other hand, the premium events will include specially curated collections and exclusive collaborations where Binance will be taking 10% of the proceedings as fees while the rest 90% goes to the original creator/seller.
The platform is supposed to have support for the Binance Smart Chain as well as the Ethereum blockchain for creating and trading NFTs during the launch phase, with plans to eventually add other popuplar blockchain networks such as Tron, Wax, Flow, etc. Binance announced a couple of weeks ago that it was partnering with the popular Vogue Singapore's publisher Media Publishares to create an NFT platform whose launch is aimed for the third quarter of this year and will be specifically focused on the arts, music and fashion industries.