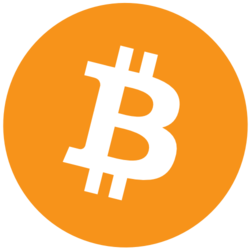 Bitcoin: $34,038.00(
-5.4%
)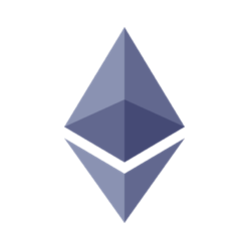 Ethereum: $2,090.39(
-6.87%
)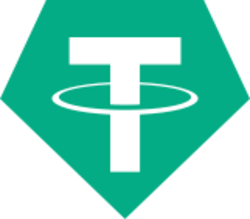 Tether: $1.00(
0.16%
)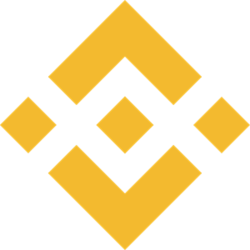 Binance Coin: $317.29(
-6.84%
)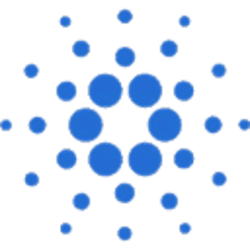 Cardano: $1.34(
-6.18%
)
Dogecoin: $0.2644(
-9.53%
)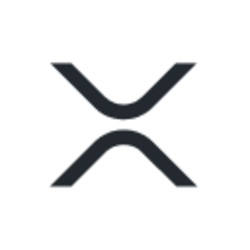 XRP: $0.7167(
-9.75%
)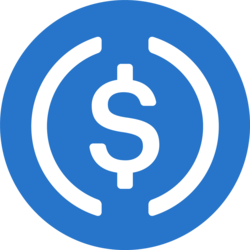 USD Coin: $0.9987(
-0.48%
)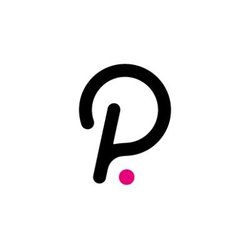 Polkadot: $19.30(
-8.35%
)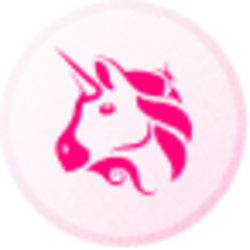 Uniswap: $19.08(
-7.43%
)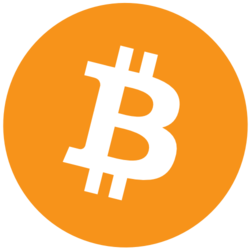 Bitcoin: $34,038.00(
-5.4%
)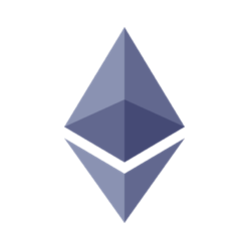 Ethereum: $2,090.39(
-6.87%
)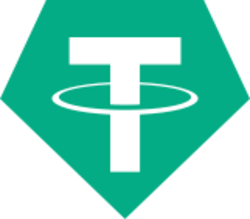 Tether: $1.00(
0.16%
)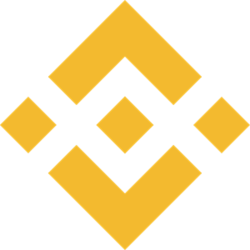 Binance Coin: $317.29(
-6.84%
)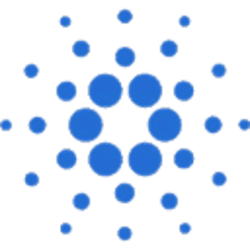 Cardano: $1.34(
-6.18%
)
Dogecoin: $0.2644(
-9.53%
)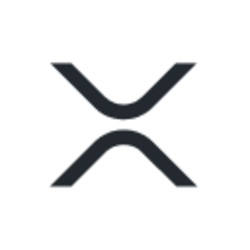 XRP: $0.7167(
-9.75%
)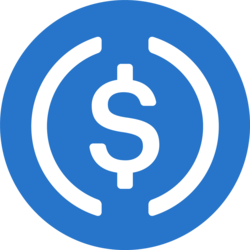 USD Coin: $0.9987(
-0.48%
)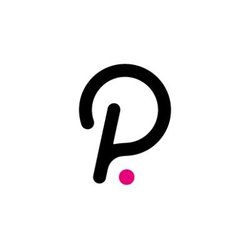 Polkadot: $19.30(
-8.35%
)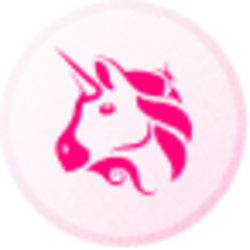 Uniswap: $19.08(
-7.43%
)
Bitcoin drops below $50,000 hitting a 7 week low after Biden's speech
April 24, 2021
The last few weeks have seen a massive increase in the crypto market volatility with the leading cryptocurrency Bitcoin hitting an all time high of just under $65,000 a week ago, followed by Ethereum, Dogecoin, Cardano, etc. However the market saw a huge correction as Bitcoin was once again unable to breach the $65k resistance level, this time even pushing it down under the long term $50,000 support level as the price dropped by 10% within the last 24 hours.
The steeper correction seems to be in response to the U.S. President Joe Biden's speech which hinted that the U.S. government might be thinking about doubling the crypto gains tax to 39.6% which would be applicable to traders and investors who are earning over $1 million per annum. Shortly after the speech, BTC fell by almost 10%, XRP by 18%, UNI by 14%, ETH by 15.4% to name a few. The chief equity strategist at MAI Capital Management, Chris Grisanti, replied to the news of the new tax plan by saying:
The devil will be in the details. Will it be retroactive to Jan. 1 of this year and then you wouldn't need to sell right away? Will it be the beginning of next year? That all begs the question, will it get passed? There are a lot of moving parts. One thing investors can be sure of is that taxes are going up and we have to at least partially pay for all the money we've been spending on stimulus.
The big decline started with Coinbase's public offering that took place on April 14, that was a historical day for the crypto community as the day for crypto finally going mainstream, which led to Bitcoin hitting it's current ATH of $64,805. The event was followed by news that many of Coinbase's biggest investors and shareholders had sold over $5 billion worth of COIN stock on it's very first day of trading which led to mass liquidations and steep corrections in the crypto market throughout the next few days.
Despite the price drops, most of the analysts are still bullish for the future of Bitcoin predicting that the top of the bull run has not been reached yet. Bitcoin's RSI indicator jumped below 30 marking Bitcoin to be in the heavily oversold territory and the MACD indicator dropped to it's lowest point in this year which suggests a possible bounce back in price as a relief rally follows the losses as Bitcoin hits it's expected bottom between $46k to $47k soon. Data from Bybt.com showed that almost $4 billion in longs were liquidated in the past 24 hours as Bitcoin's market dominance fell below the 50% mark, with Bitcoin's total market capitalization currently hovering around 49.4% of the total crypto market cap of $1.8 trillion.