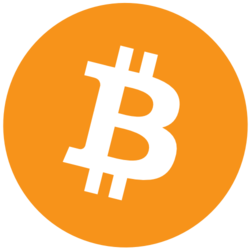 Bitcoin: $29,001.00(
0.51%
)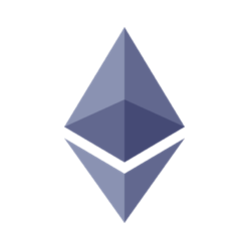 Ethereum: $1,783.04(
1.01%
)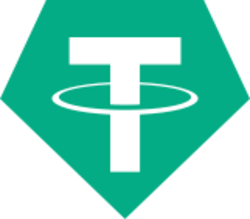 Tether: $1.00(
0.05%
)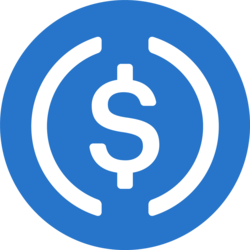 USD Coin: $1.00(
0%
)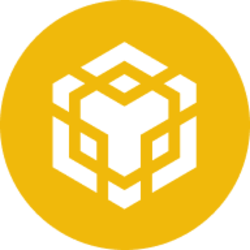 BNB: $300.68(
-0.38%
)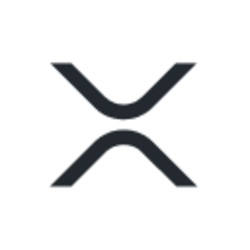 XRP: $0.3837(
-0.87%
)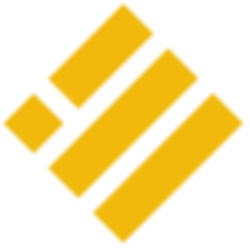 Binance USD: $1.00(
-0.08%
)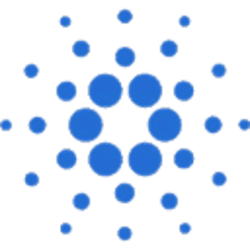 Cardano: $0.4653(
0.97%
)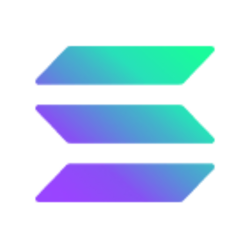 Solana: $42.40(
1.87%
)
Dogecoin: $0.0820(
-0.45%
)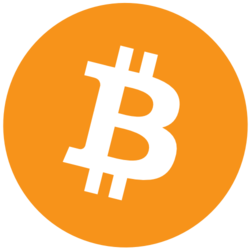 Bitcoin: $29,001.00(
0.51%
)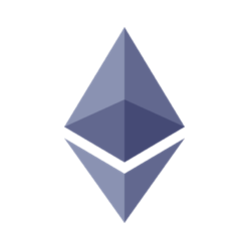 Ethereum: $1,783.04(
1.01%
)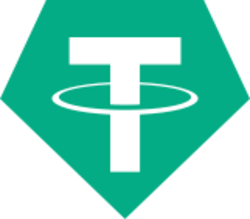 Tether: $1.00(
0.05%
)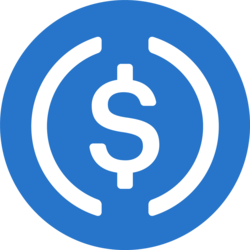 USD Coin: $1.00(
0%
)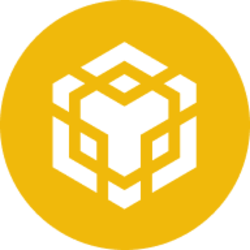 BNB: $300.68(
-0.38%
)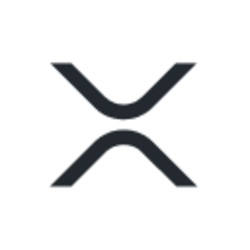 XRP: $0.3837(
-0.87%
)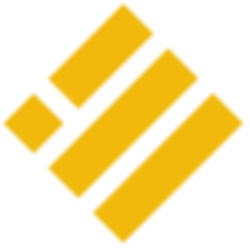 Binance USD: $1.00(
-0.08%
)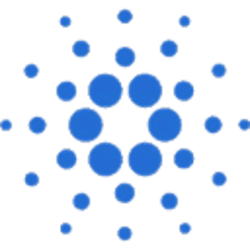 Cardano: $0.4653(
0.97%
)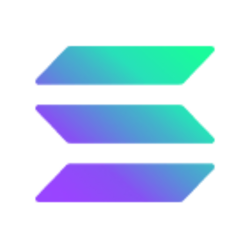 Solana: $42.40(
1.87%
)
Dogecoin: $0.0820(
-0.45%
)
BitMEX to send one-of-a-kind physically minted Bitcoin to the Moon in Q4 this year
June 5, 2021
SpaceX CEO Elon Musk announced in May that SpaceX will be launching a
Doge-1 mission
to the moon next year that will contain a payload consisting of a commercial satellite that is designed to obtain lunar-spatial intelligence by using sensors and cameras present on-board with integrated communications and computational systems. The mission is supposed to be very special since it is the first ever space mission that was paid for using a cryptocurrency (Dogecoin).
To further the endorsement of cryptocurrency, SpaceX announced a few days ago that it will be deploying the first ever Ethereum Node to the International Space Station(ISS) in Collaboration with SpaceChain, a Singapore startup dedicated to building an open and neutral infrastructure for the New Space Economy by integrating space and blockchain technologies. The node was sent with the cargo of the CRS-22 mission for NASA that was successfully delivered to the ISS today by SpaceX's Dragon spacecraft.
To take the matter even further, one of the largest cryptocurrency exchange and derivative trading platforms, BitMEX,
announced yesterday
that it is going to be working with a leading space robotics company Astrobotic Technology, Inc. as it sends its first commercial lander to the Moon in Q4 this year.
BitMEX announced that it will mint a one-of-a-kind physical Bitcoin, similar to the Casascius coins of 2013 and utilize Astrobotic Technology's commercial lander to send it to the Moon's surface in the last quarter of this year.
My day job is to help explore the potential of crypto beyond fiat currencies, so it's hugely exciting to be a part of a project to explore human space presence beyond earth. For all the talk of bitcoin going to the Moon, we're actually going to do it. We couldn't be more happy to be supporting Astrobotic's attempt to put its commercial lander on the Moon.
The minted Bitcoin is supposed to hold exactly one Bitcoin at an address to be publicly released, underneath a tamper-evident hologram covering. The coin will display important information about itself like its creator, BitMEX's name, the name of the mission on which it will be sent, the date it was minted and the bitcoin price at the time of minting.