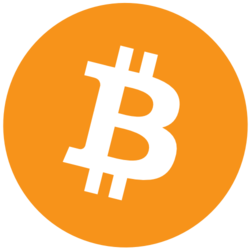 Bitcoin: $23,864.00(
-3.68%
)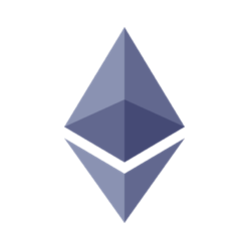 Ethereum: $1,886.19(
-1.69%
)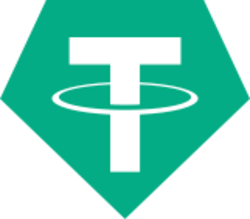 Tether: $1.00(
-0.33%
)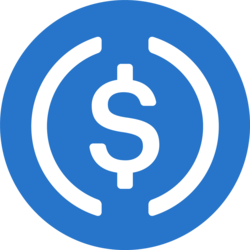 USD Coin: $1.00(
-0.33%
)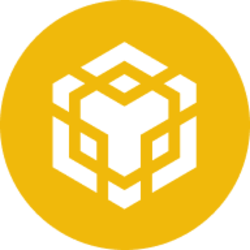 BNB: $321.92(
-3.03%
)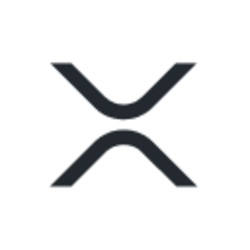 XRP: $0.3741(
-2.68%
)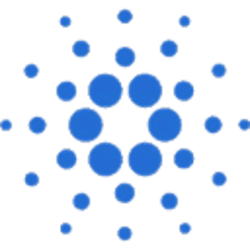 Cardano: $0.5315(
-2.47%
)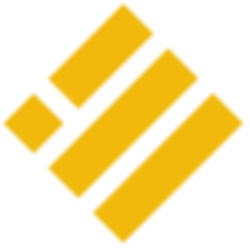 Binance USD: $1.00(
-0.18%
)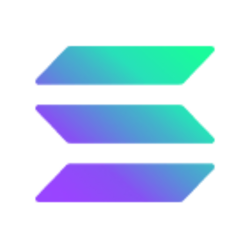 Solana: $43.02(
-3.75%
)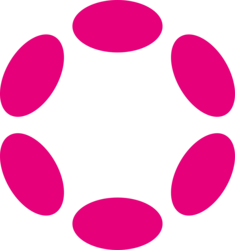 Polkadot: $9.34(
-1.4%
)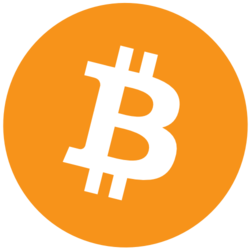 Bitcoin: $23,864.00(
-3.68%
)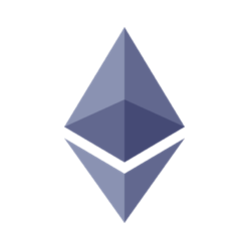 Ethereum: $1,886.19(
-1.69%
)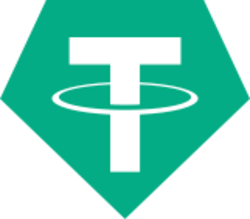 Tether: $1.00(
-0.33%
)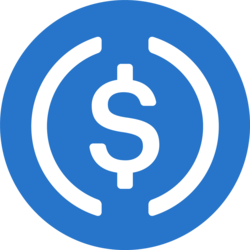 USD Coin: $1.00(
-0.33%
)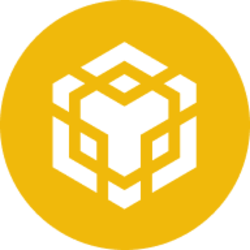 BNB: $321.92(
-3.03%
)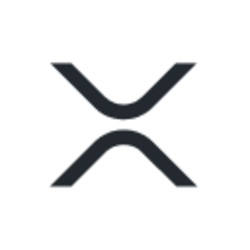 XRP: $0.3741(
-2.68%
)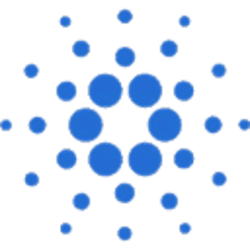 Cardano: $0.5315(
-2.47%
)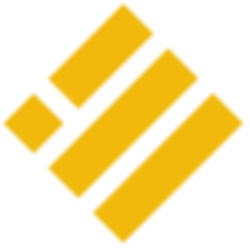 Binance USD: $1.00(
-0.18%
)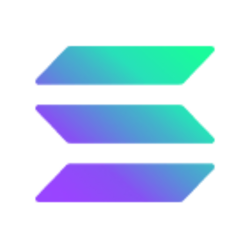 Solana: $43.02(
-3.75%
)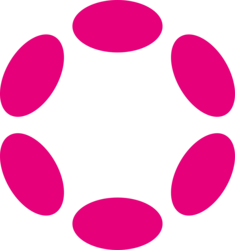 Polkadot: $9.34(
-1.4%
)
Cardano partners with HackerOne to launch a $10,000 bug bounty program
August 27, 2021
Cardano(ADA) is only a few days away from the launch of smart contracts on its public testnet which has been scheduled to be deployed on September 12. As a precautionary measure against the recent flurry of attacks on various crypto projects and exchanges, the Cardano Foundation is inviting hackers to participate in a lucrative hackathon.
In a recent
blog post
, the Cardano Foundation announced that it will be teaming up with the popular vulnerability coordination and bug bounty platform HackerOne to launch its first bug bounty program that will reward ethical hackers up to $10,000 for finding any weaknesses in the smart contract platform's blockchain ahead of its launch next month.
? Calling all Hackers ?

In another first from the Cardano Foundation team, we've joined forces with @Hacker0x01 to launch Cardano's first Bug Bounty program. #Cardano #BlockchainNews #CardanoCommunity#HappyHacking #CryptoNewshttps://t.co/10Fp3omWwW

— Cardano Foundation (@CardanoStiftung) August 26, 2021
According to the data from the official HackerOne
page
, the program offers hackers rewards upto $10,000 for a critical Cardano-Node related bug and upto $7,000 for a Cardano-Wallet related issues.
The project manager at the Cardano Foundation, Jeremy Firster, emphasized on Cardano's duty as a leading blockchain ecosystem to maintain the highest standards and their commitment to code transparency and reliability in order to ensure that the protocol remains viable for mission critical applications. He also added that their partnership with HackerOne is a clear signal to their users, developers and the stakeholders that they value security and public safety.
Account manager Tor Abrams from HackerOne commented on the program by saying that no existing organisation is immune to security vulnerabilities and the only solution is to find and fix them before they are exploited by cybercriminals. Ethical hackers can find vulnerabilities that automated scanners miss and platforms like HackerOne can support organisations with providing triage services that reduce false positives and prioritise the most important activities.