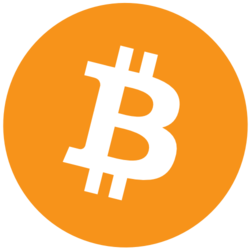 Bitcoin: $16,849.32(
0.32%
)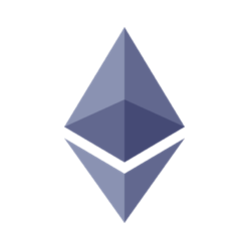 Ethereum: $1,238.86(
1.05%
)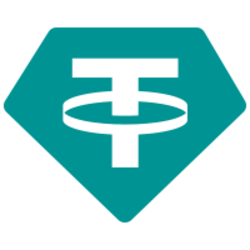 Tether: $1.00(
0.17%
)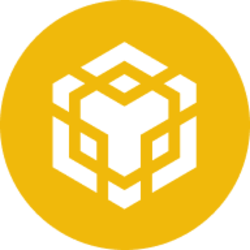 BNB: $284.38(
0.25%
)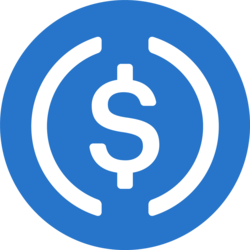 USD Coin: $1.00(
0.24%
)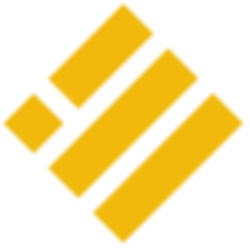 Binance USD: $1.00(
0.19%
)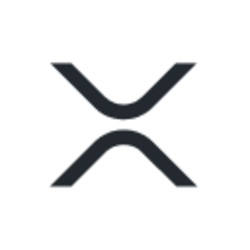 XRP: $0.3867(
1.91%
)
Dogecoin: $0.0961(
-0.04%
)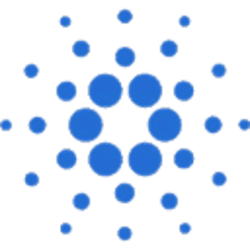 Cardano: $0.3104(
0.1%
)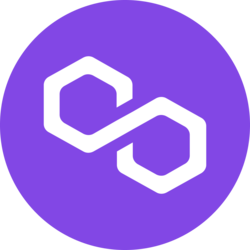 Polygon: $0.8975(
1.23%
)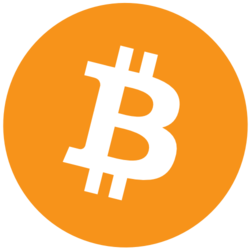 Bitcoin: $16,849.32(
0.32%
)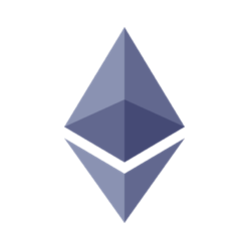 Ethereum: $1,238.86(
1.05%
)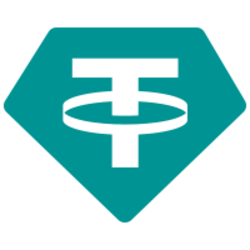 Tether: $1.00(
0.17%
)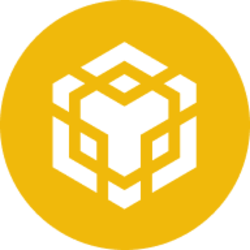 BNB: $284.38(
0.25%
)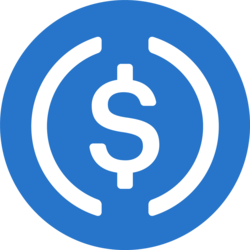 USD Coin: $1.00(
0.24%
)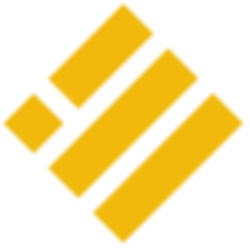 Binance USD: $1.00(
0.19%
)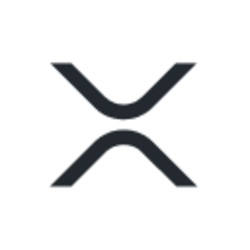 XRP: $0.3867(
1.91%
)
Dogecoin: $0.0961(
-0.04%
)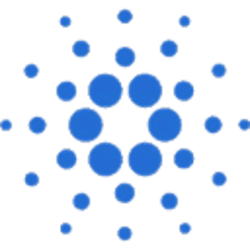 Cardano: $0.3104(
0.1%
)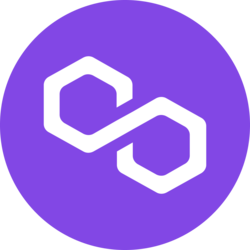 Polygon: $0.8975(
1.23%
)
CME group to offer Ethereum options as ETH Merge date approaches
August 18, 2022
The highly anticipated Ethereum "Merge" event is set to happen in a few weeks on 15 September which will switch the Ethereum blockchain from Proof-of-Work to Proof-of-Stake while also providing a lot of new features and performance upgrades.
The world's largest financial derivatives exchange, Chicago Mercantile Exchange (CME) Group, announced its plans to launch options contracts on Ethereum futures starting from 12 September, three days before the Merge. The options contracts is currently pending regulatory review and upon approval, will join other crypto futures options contracts that the firm currently offers such as Bitcoin (BTC) options and micro-sized bitcoin and Ethereum options contracts.
Each of the new Ether futures options will be sized at 50 ETH per contract and its price will be based on the CME CF Ether-Dollar Reference Rate, which serves as a once-a-day reference rate of the price of 1 Ethereum in US Dollars.
The launch of these new options contracts builds on the significant growth and deep liquidity we have seen in our existing Ether futures, which have traded more than 1.8 million contracts to date.
As we approach the highly anticipated Ethereum Merge next month, we continue to see market participants turn to CME Group to manage ether price risk. Our new Ether options will offer a wide array of clients greater flexibility and added precision to manage their ether exposure ahead of market moving events.
CME Group's announcement also mentions the rapid growth and increasing interest in Ethereum futures, noting that the July average daily volume (ADV) was 7.9k contracts along with an open interest (OI) of 3.9k contracts, which represented an increase of more than 7% over June's open interest. On top of that the record average daily volume for the second quarter of this year saw a growth of over 27% when compared to that of the previous quarter.
This offering will add CME Group to the list of exchanges that already offer ethereum options contracts, which currently included Deribit, Huobi, Okex, and Bit.com, with Deribit dominating over 90% of the total options trading volume of all four exchanges.
Data from Coinglass showed that the open interest on Ether options on crypto exchanges exceeded $8 billion in August while the open interest on Bitcoin options was recorded at $5.6 billion on the same day. Caution is advised while trading or investing in Ethereum leading up to the Merge as the event is likely to result in very volatile price movements and the hype generated by the event could easily result in a "buy the rumor, sell the news" trade setup for Ethereum whales.