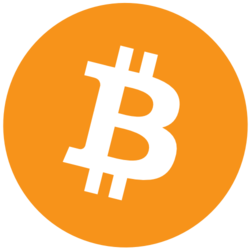 Bitcoin: $23,874.00(
-3.23%
)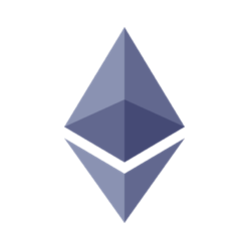 Ethereum: $1,886.80(
-0.9%
)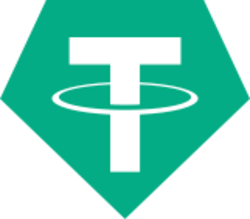 Tether: $1.00(
-0.03%
)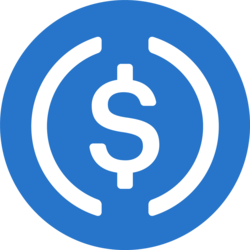 USD Coin: $1.00(
0.03%
)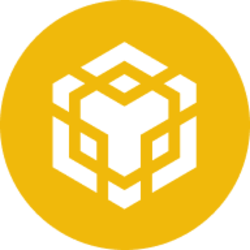 BNB: $322.13(
-2.54%
)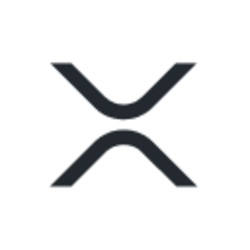 XRP: $0.3738(
-2.22%
)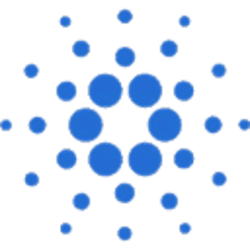 Cardano: $0.5316(
-1.93%
)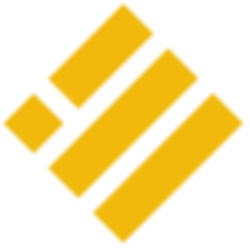 Binance USD: $1.00(
0.05%
)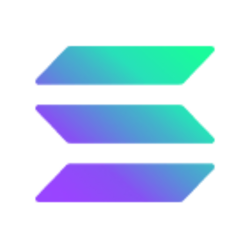 Solana: $42.99(
-2.94%
)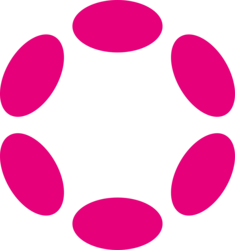 Polkadot: $9.35(
-0.7%
)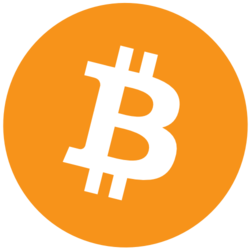 Bitcoin: $23,874.00(
-3.23%
)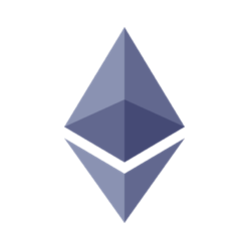 Ethereum: $1,886.80(
-0.9%
)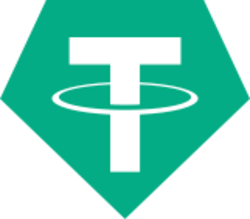 Tether: $1.00(
-0.03%
)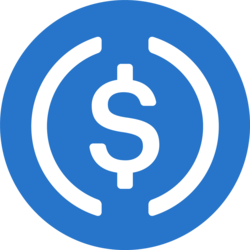 USD Coin: $1.00(
0.03%
)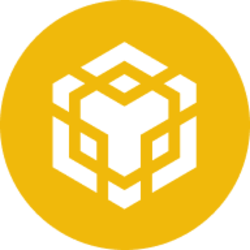 BNB: $322.13(
-2.54%
)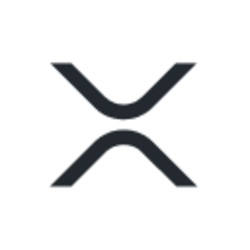 XRP: $0.3738(
-2.22%
)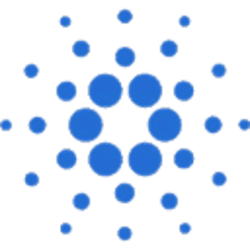 Cardano: $0.5316(
-1.93%
)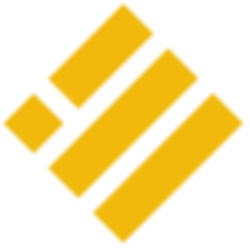 Binance USD: $1.00(
0.05%
)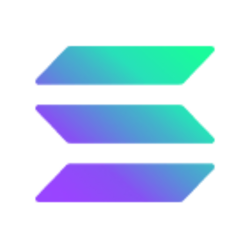 Solana: $42.99(
-2.94%
)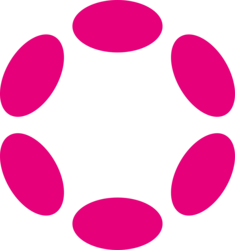 Polkadot: $9.35(
-0.7%
)
Coinbase stocks expected to jump by 36% by end of year - Goldman Sachs
May 24, 2021
American multinational investment bank and financial services company Goldman Sachs led Coinbase's public offering earlier this year in April during the launch of it's COIN token. During the launch Coinbase's stocks soared by 60% to touch a high of $429 as it's total market capitalization crossed over $100 billion before crashing back down to $380 during the same day.
Despite being down by 20% in the past few weeks, Goldman Sachs has predicted that Coinbase Global could reverse its current trajectory and surge by as much as 36% from its current value below $225 by the end of this year to cross $300 per share once again, considering that Coinbase is seen as the best way for new investors to gain exposure in the ever-volatile cryto market.
All crypto exchanges experienced record trading volumes during the past week's crypto crash as the leading cryptocurrency Bitcoin shaved off over 30% of its value, falling to the lows of $30,000 from $46,000. The mass sell-off and profit taking resulted in panic sell-offs in several prominent cryptocurrency-related businessed as well.
Goldman Sachs also noted that Coinbase's long-term trajectory mostly depends on the success of cryptocurrencies as a separate asset class as well as the cryptocurrency market trend at any time. According to Goldman Sachs, very high volatility is another important factor that benefits Coinbase's business model acting as another contributing factor to the recovery of its token's price.
If meaningful parts of the economy can transition to blockchain and crypto-native technology over time, we see significant opportunity for COIN to benefit from its status as a critical element of the financial infrastructure for the ecosystem
Coinbase Global recently appointed Faryar Shirzad as their new chief policy officer(CPO), where the former white house official will help the company work against the recent increase in scrutiny and the regulatory frameworks being developed against cryptocurrencies globally. Shirzad served on the staff of the National Security Council at the White House for over 3 years and also was the global co-head of government affairs at Goldman Sachs for 15 years.
Coinbase's growth is also being attributed as another main reason for the potential growth of its stock's value. It also has a significant opportunity to add more features and capabilities in the near future which results in continued user growth throughout the world and a strong growth in transaction revenues over time, which currently represent about 96% of Coinbase's annual revenue.