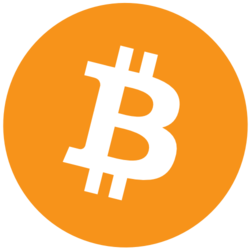 Bitcoin: $33,965.00(
-4.77%
)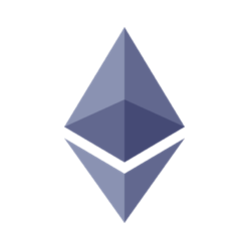 Ethereum: $2,086.62(
-6.47%
)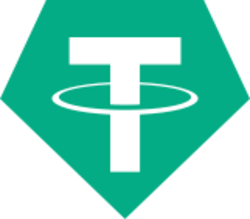 Tether: $1.01(
1.08%
)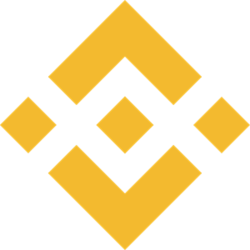 Binance Coin: $316.69(
-6.58%
)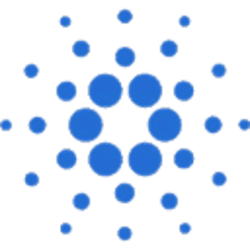 Cardano: $1.33(
-6.28%
)
Dogecoin: $0.2644(
-8.85%
)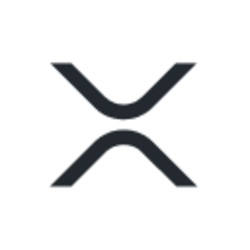 XRP: $0.7127(
-9.66%
)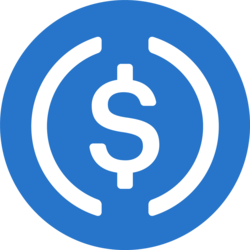 USD Coin: $1.00(
0.71%
)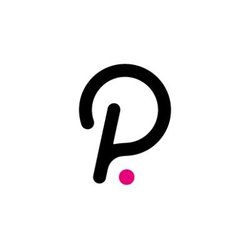 Polkadot: $19.35(
-7.27%
)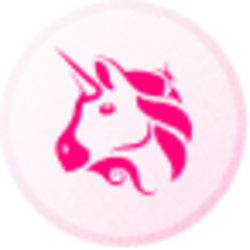 Uniswap: $19.00(
-7.6%
)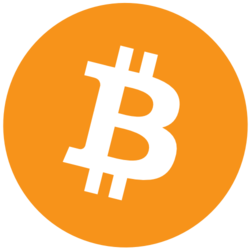 Bitcoin: $33,965.00(
-4.77%
)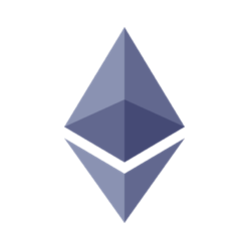 Ethereum: $2,086.62(
-6.47%
)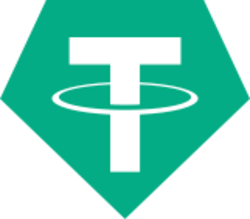 Tether: $1.01(
1.08%
)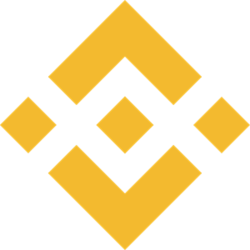 Binance Coin: $316.69(
-6.58%
)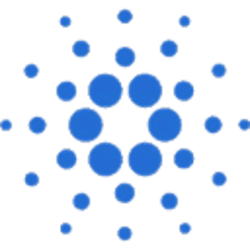 Cardano: $1.33(
-6.28%
)
Dogecoin: $0.2644(
-8.85%
)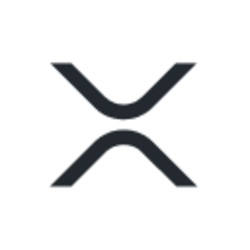 XRP: $0.7127(
-9.66%
)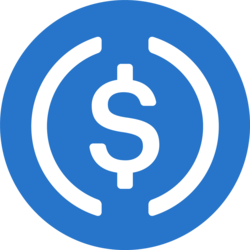 USD Coin: $1.00(
0.71%
)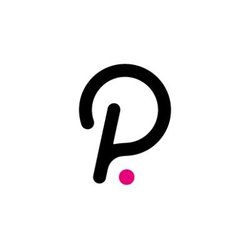 Polkadot: $19.35(
-7.27%
)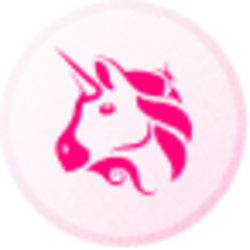 Uniswap: $19.00(
-7.6%
)
Dogecoin enters top 5 cryptocurrencies by market capitalization after Elon Musk's latest cryptic tweet
April 16, 2021
Tesla CEO and billionaire Elon Musk is well known for having tweeted about the memecoin DOGE multiple times in the past few months and each time his tweets have been met by an enormous surge in Dogecoin's price within the next few hours after his tweets. Yesterday, Musk posted another cryptic tweet of a dog barking at the moon.
Doge Barking at the Moon pic.twitter.com/QFB81D7zOL

— Elon Musk (@elonmusk) April 15, 2021
This tweet was met with a similar response from the crypto community as Dogecoin rallied over 200% within 24 hours of the tweet, hitting a new All-Time High of over 0.45$ on Binance and passing Polkadot(DOT), Cardano(ADA) and Tether(USDT) to enter the top 5 cryptocurrencies by market cap for the first time in its history. Its worth noting that this all happened during a day when all the other cryptocurrencies were in red, with DOGE being the only crypto that posted green returns.
Similarly, Musk's tweet in February caused Dogecoin to almost double in price, before correcting its gains. Actions like this combined with the ongoing bull market and institutional interest has led to Dogecoin being up by more that 10,000% since the start of this year! Even after correcting from its ATH, Doge's current price of 0.4$ totals its market capitalization to over $45 billion, which is bigger than the market cap of companies like Coinbase, Ford, Doordash, etc.
Dogecoin has also been getting support and popularity from other source as well. Earlier this year, the Reddit subgroup called SatoshiStreetBets posted about DOGE, causing a huge pump and raising its price by over 500%. As a result of its price surge yesterday, the stocks and crypto trading platform Robinhood suffered a major outage that lasted over two hours caused by thousands of retail investors rushing in to buy the meme cryptocurrency as it rises.