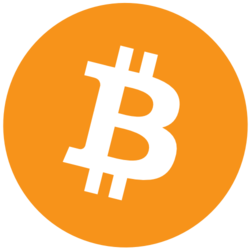 Bitcoin: $20,239.00(
0.14%
)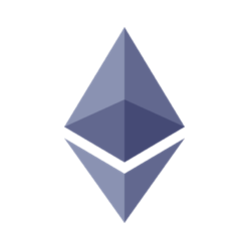 Ethereum: $1,367.62(
0.81%
)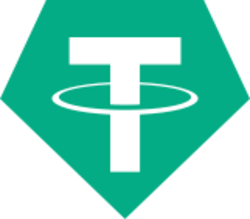 Tether: $1.00(
0%
)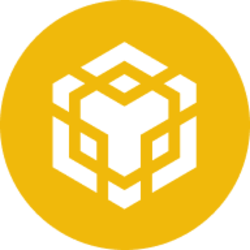 BNB: $294.90(
-0.13%
)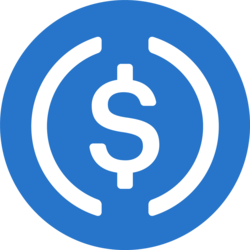 USD Coin: $1.00(
0.07%
)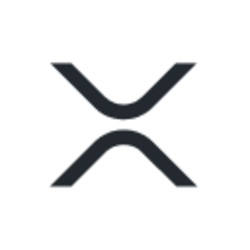 XRP: $0.4996(
2.28%
)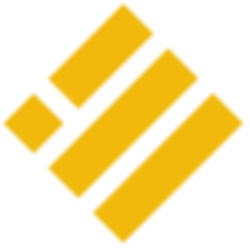 Binance USD: $0.9998(
-0.03%
)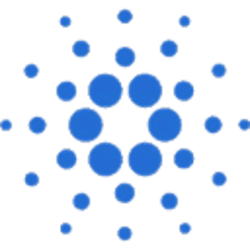 Cardano: $0.4334(
-0.17%
)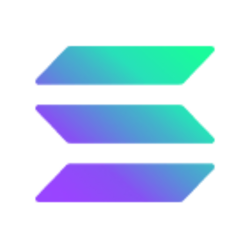 Solana: $34.20(
0.03%
)
Dogecoin: $0.0655(
0.46%
)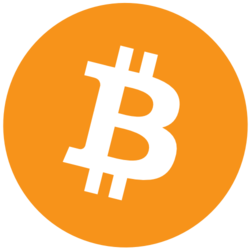 Bitcoin: $20,239.00(
0.14%
)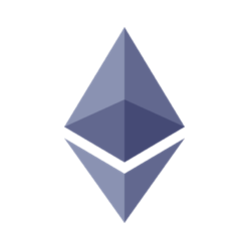 Ethereum: $1,367.62(
0.81%
)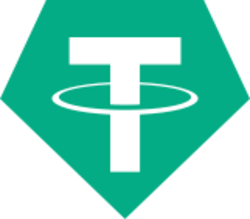 Tether: $1.00(
0%
)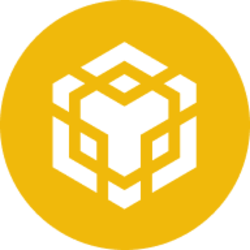 BNB: $294.90(
-0.13%
)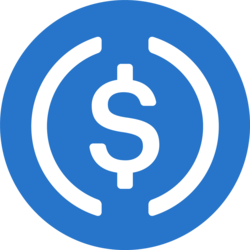 USD Coin: $1.00(
0.07%
)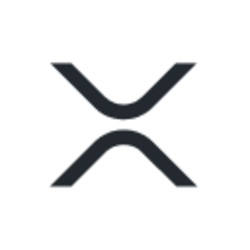 XRP: $0.4996(
2.28%
)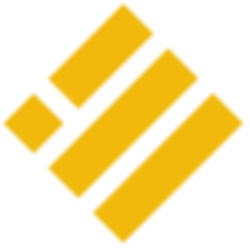 Binance USD: $0.9998(
-0.03%
)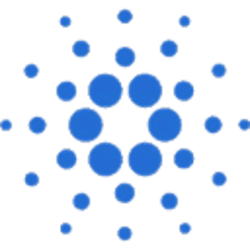 Cardano: $0.4334(
-0.17%
)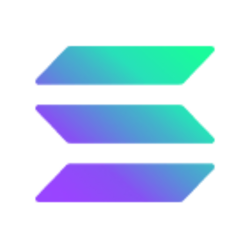 Solana: $34.20(
0.03%
)
Dogecoin: $0.0655(
0.46%
)
GameStop launches its own NFT marketplace currently in public beta
July 12, 2022
The world's largest retail gaming giant Gamestop launched a public beta to its own NFT(non-fungible token) marketplace on Monday providing initial support for digital art collectibles. The marketplace intends to provide its customers with very high speed transactions at extremely low fees and has over 200 NFT collections being offered right now.

In a statement, GameStop described the new platform as a "non-custodial, Ethereum Layer 2-based marketplace that enables parties to truly own their digital assets, which are represented and secured on the blockchain". The company developed and is running the marketplace on the Loopring, which is an open-sourced, audited, and non-custodial exchange and payment protocol. The marketplace allows its users to buy, sell, trade and create NFTs while also providing the ability to view statistics for NFTs and educational material including everything from NFT basics to how to connect a wallet to the marketplace.

GameStop launched a self-custodial Ethereum wallet in May this year which is supposed to be one of the primary wallets that users can use in order to connect to its new NFT marketplace. The company also issued a press release saying that it plans to add more features to the marketplace in the future that could add support for Web3 gaming and other Ethereum layers in the future.

In February, the retailer said it was partnering with Ethereum Layer 2 developer Immutable X to launch the NFT marketplace, as a result of which they are currently working on an upcoming Immutable X expansion that is supposed to provide access to NFTs associated with games such as Illuvium, Gods Unchained, Guild of Guardians, Ember Sword, and Planet Quest.

During a March earnings call, GameStop said it was planning to launch the NFT platform by the end of Q2 and also announced that the companies would be launching a fund that would equal up to $100 million, in Immutable X's IMX tokens, with the sole aim of providing grants to NFT developers.