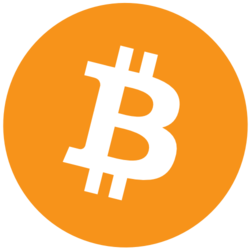 Bitcoin: $19,731.22(
3.44%
)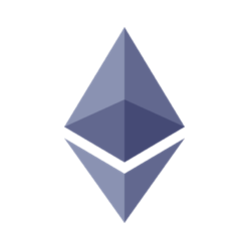 Ethereum: $1,106.72(
4.5%
)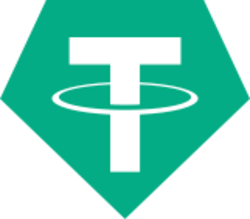 Tether: $1.00(
-0.01%
)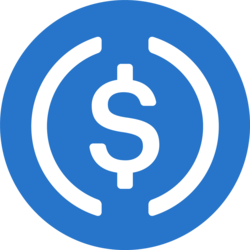 USD Coin: $1.00(
0.09%
)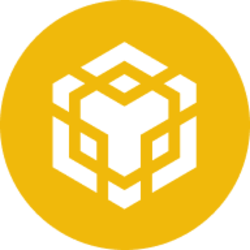 BNB: $223.73(
2.76%
)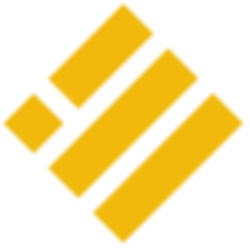 Binance USD: $1.00(
-0.05%
)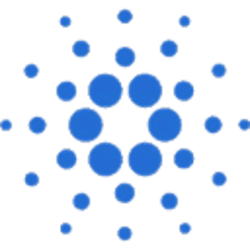 Cardano: $0.4663(
3.95%
)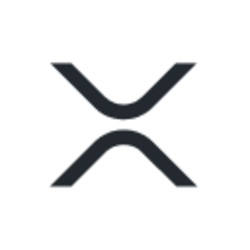 XRP: $0.3226(
3.19%
)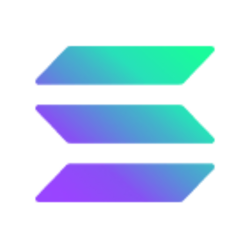 Solana: $34.27(
4.51%
)
Dogecoin: $0.0678(
3.39%
)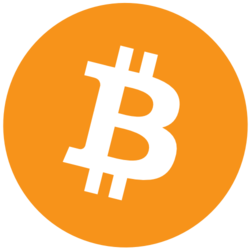 Bitcoin: $19,731.22(
3.44%
)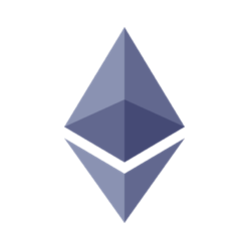 Ethereum: $1,106.72(
4.5%
)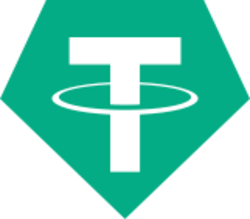 Tether: $1.00(
-0.01%
)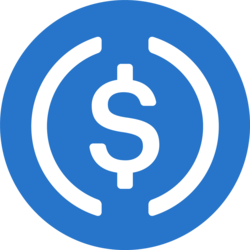 USD Coin: $1.00(
0.09%
)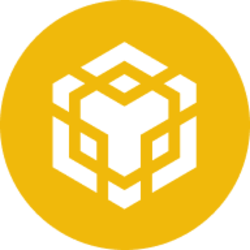 BNB: $223.73(
2.76%
)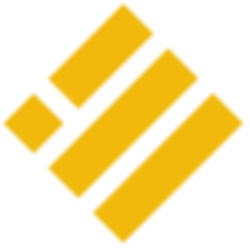 Binance USD: $1.00(
-0.05%
)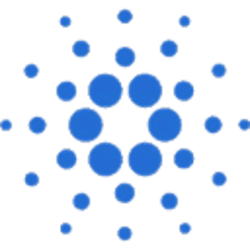 Cardano: $0.4663(
3.95%
)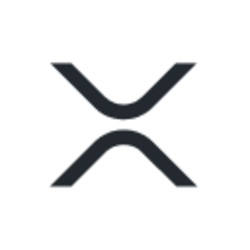 XRP: $0.3226(
3.19%
)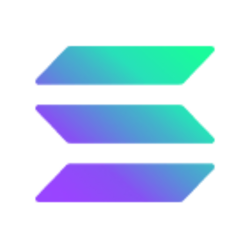 Solana: $34.27(
4.51%
)
Dogecoin: $0.0678(
3.39%
)
India's central bank RBI provides crucial information regarding cryptocurrency regulations
May 31, 2021
India's central bank, the Reserve Bank of India(RBI) issued a notice today clarifying its current stance with regards to cryptocurrency transactions in India, stating that buying, selling or holding cryptocurrencies is not considered illegal.
The official notice comes in response to media reports and complaints files by many people regarding other banks like HDFC Bank and the State Bank of India using RBI's circular from April 06, 2018 as a reference to caution their customers against dealing with cryptocurrencies such as Bitcoin, Ethereum, etc. Some of the banks even went as far as to proposing to restrict the customers if they were found dealing in cryptocurrencies.
Customer Due Diligence for transactions in Virtual Currencies (VC)https://t.co/iAUAx8KpRh

— ReserveBankOfIndia (@RBI) May 31, 2021
The notice by RBI, which was addresses to payment, cooperative, finance banks and several other payment providers, states that these institutions can no longer reference its circular from April 6, 2018 for blocking cryptocurrency related transactions since the Supreme Court of India deemed the circular invalid in its ruling on March 4, 2020. The circular released by the Reserve Bank of India states:
It has come to our attention through media reports that certain banks/ regulated entities have cautioned their customers against dealing in virtual currencies by making a reference to the RBI circular DBR.No.BP.BC.104/08.13.102/2017-18 dated April 06, 2018.

Such references to the above circular by banks/ regulated entities are not in order as this circular was set aside by the Hon'ble Supreme Court on March 04, 2020 in the matter of Writ Petition (Civil) No.528 of 2018 (Internet and Mobile Association of India v. Reserve Bank of India).

As such, in view of the order of the Hon'ble Supreme Court, the circular is no longer valid from the date of the Supreme Court judgement, and therefore cannot be cited or quoted from.
The RBI also added that the entities addresses can still continue to carry out customer due diligence processes in line with regulations governing standards for Know Your Customer (KYC), Anti-Money Laundering (AML), Combating of Financing of Terrorism (CFT) and obligations of regulated entities under Prevention of Money Laundering Act, (PMLA), 2002 in addition to ensuring compliance with relevant provisions under Foreign Exchange Management Act (FEMA) for overseas remittances.
The news was endorsed by several prominent crypto enthusiasts as well as cryptocurrency exchanges who took to social media to voice their opinions against the potential actions being taken by the banks that had taken steps against crypto related transactions. Some media outlets even reported that the RBI had unofficially asked the banks to cut ties with crypto businesses however the RBI stated that it will not be banning any cryptocurrency transactions that involve UPI payments.
As several countries are still deciding upon their stances regarding regulating crypto or totally banning it, the future of cryptocurrencies in India now potentially depends on the Cryptocurrency and Regulation of Official Digital Currency Bill, 2021 which was delayed during its scheduled session in March as the Indian government continues discussions with stakeholders.