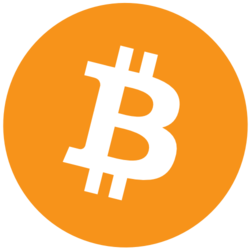 Bitcoin: $16,871.34(
0.46%
)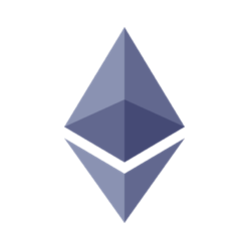 Ethereum: $1,240.76(
1.23%
)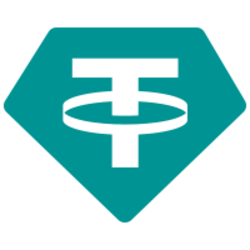 Tether: $1.00(
0.12%
)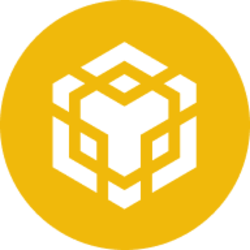 BNB: $284.86(
0.33%
)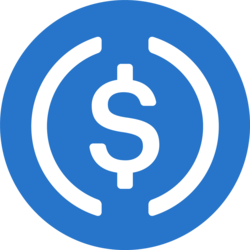 USD Coin: $1.00(
0.21%
)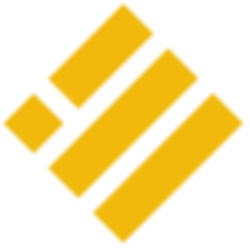 Binance USD: $1.00(
0.18%
)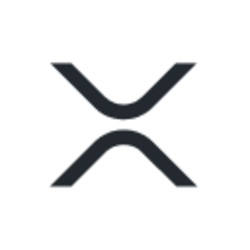 XRP: $0.3869(
2.05%
)
Dogecoin: $0.0963(
0.11%
)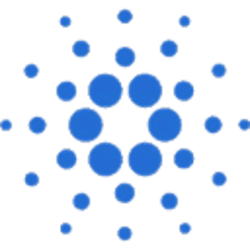 Cardano: $0.3109(
0.28%
)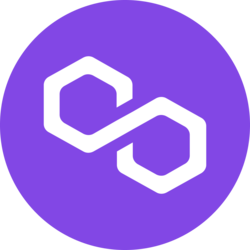 Polygon: $0.9011(
1.62%
)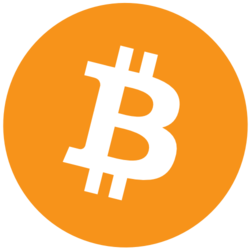 Bitcoin: $16,871.34(
0.46%
)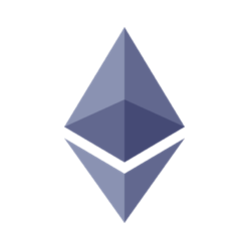 Ethereum: $1,240.76(
1.23%
)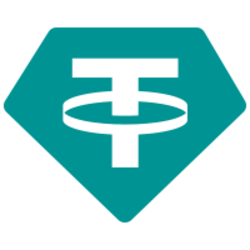 Tether: $1.00(
0.12%
)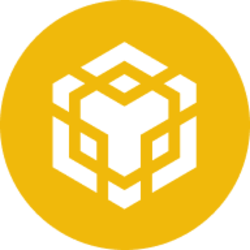 BNB: $284.86(
0.33%
)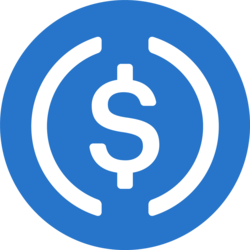 USD Coin: $1.00(
0.21%
)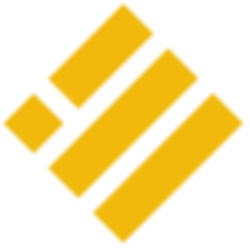 Binance USD: $1.00(
0.18%
)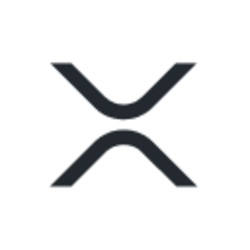 XRP: $0.3869(
2.05%
)
Dogecoin: $0.0963(
0.11%
)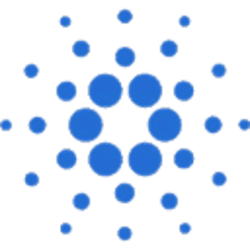 Cardano: $0.3109(
0.28%
)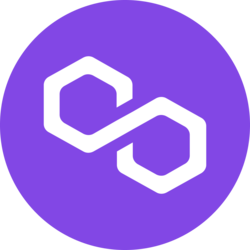 Polygon: $0.9011(
1.62%
)
Lawsuit filed against the US Treasury regarding its Tornado Cash sanctions
September 8, 2022
The US Treasury department's OFAC
previously sanctioned
the virtual currency mixer platform Tornado Cash on August 8 for playing a major role in helping cyber criminals and terrorists launder over $7 billion in the last three years.
The OFAC added all the mixer's addresses to its Specially Designated Nationals (SDN) list, which prevents any American person or group to interact with it. Shortly after the ban, the platform's developer Alexey Portsev was arrested by the Dutch police in Netherlands, prompting a protest by the crypto community and tech developers from all over the world.
Six users of the platform have come together to file a
lawsuit
against the US Treasury, the US Treasury's OFAC, Janet Yellen (Secretary of the Treasury) and Andrea M. Gacki (Director of OFAC) in the US District Court in the western district of Texas.
The plaintiffs are alleging that the OFAC's recent designation of the Tornado Cash smart contract addresses to the SDN list is "not in accordance with law" since Tornado Cash does not meet the criteria of a property, a foreign country, or a national thereof, nor a person under the jurisdiction of the OFAC and therefore cannot be added to the SDN list. Instead, the platform is nothing more than a "software project".
They also claim a violation of their First Amendment (freedom of speech) rights under the US Constitution as the OFAC's sanction "threatens the ability of law-abiding Americans to engage freely and privately in financial transactions". Additionally, the sudden and inappropriate ban prevents any of its users from withdrawing their funds from the platform and violates several legal procedures.
Tornado Cash allows Plaintiffs to engage in important, socially valuable speech.
However, due to the designation, plaintiffs cannot use Tornado Cash to make donations to support important, and potentially controversial, political and social causes.
Coinbase vowed its support to the crypto community by publicly supporting and financing the lawsuit against the US Treasury department. Paul Grewal, the Chief Legal Officer of Coinbase, stated in an interview with CNBC that sanctioning an entire software platform built on code is a controversial issue and its ramifications extend way beyond just Tornado Cash.
We saw this as a much larger problem. It sets a dangerous precedent - if this code can be designated without any limits imposed by law, any technology any tool or system could be fair game.
The six plaintiffs include ex-Amazon engineer, Joseph Van Loon, co-founder of Prysmatic Labs, Preston Van Looon, angel investor, Alex Fisher, and three Coinbase employees Tyler Almeida, Nate Welch, and engineer at GridPlus, Kevin Vitale. Despite having been used by hacking groups in the past, Coinbase insisted that the practice of punishing the entire platform is unfair considering that it is nothing more than a tool that thousands of other people have also used for perfectly legal reasons.
One of the plaintiffs claimed that they had used Tornado Cash to donate money to Ukraine anonymously. Using the platform to anonymize his donation helped him in avoiding attacks against his personal accounts from Russian hackers. However the sanction has lead to his funds being trapped in Tornado Cash. Co-founder of Ethereum, Vitalik Buterin also shared that he has previously used Tornado Cash to donate to the Ukrainian cause as well.
Coinbase also noted that it was extremely important that the law made a proper and clear distinction between people and code. As soon as the line distinguishing between the two is bent it could result in all sorts of other ways in which statutes are twisted to apply to crypto in ways that they shouldn't be.
Paul Grewal also stated that Coinbase has always always advocated for regulatory reform across Washington and that work will continue, "We can continue to cooperate and partner with the agencies that are being challenged in this instance, because this is not about questioning anyone's good faith, but it is about assuring that the rule of law applies".