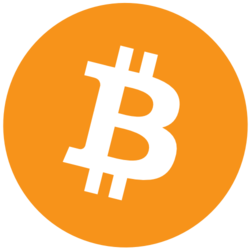 Bitcoin: $16,850.86(
-0.07%
)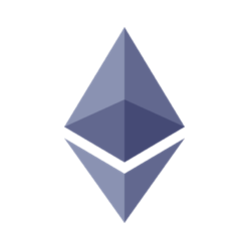 Ethereum: $1,243.56(
0.79%
)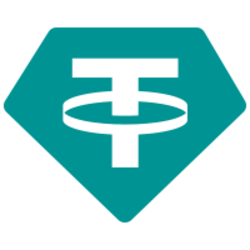 Tether: $1.00(
-0.05%
)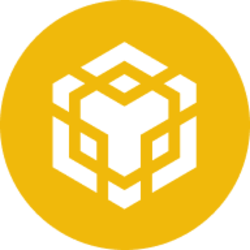 BNB: $286.06(
0.58%
)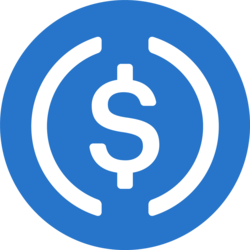 USD Coin: $1.00(
0.02%
)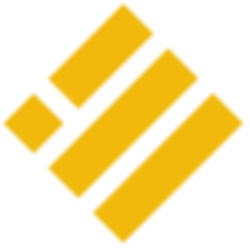 Binance USD: $1.00(
0.03%
)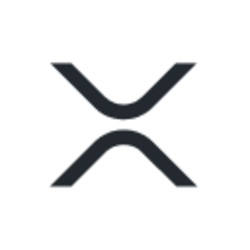 XRP: $0.3875(
1.15%
)
Dogecoin: $0.0969(
0.39%
)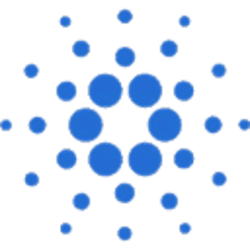 Cardano: $0.3115(
-0.13%
)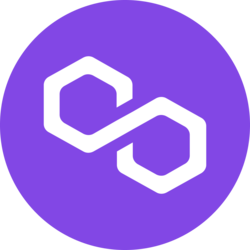 Polygon: $0.9031(
1.85%
)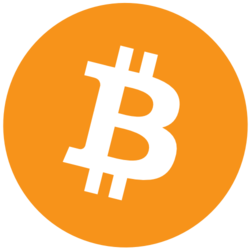 Bitcoin: $16,850.86(
-0.07%
)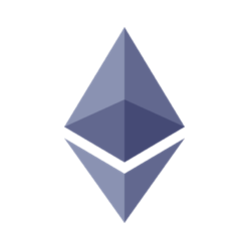 Ethereum: $1,243.56(
0.79%
)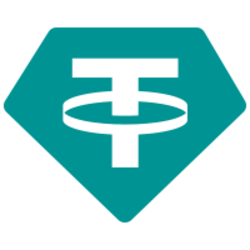 Tether: $1.00(
-0.05%
)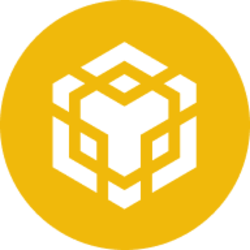 BNB: $286.06(
0.58%
)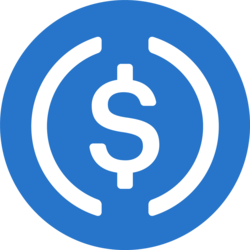 USD Coin: $1.00(
0.02%
)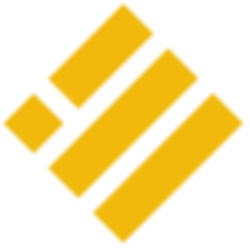 Binance USD: $1.00(
0.03%
)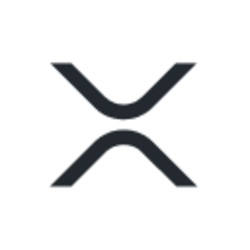 XRP: $0.3875(
1.15%
)
Dogecoin: $0.0969(
0.39%
)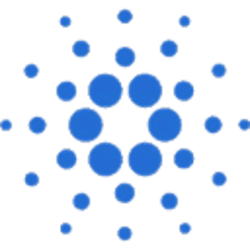 Cardano: $0.3115(
-0.13%
)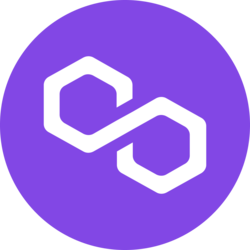 Polygon: $0.9031(
1.85%
)
Monero completes hard fork improving network performance and privacy
August 15, 2022
Monero (XMR) is special cryptocurrency that uses privacy-enhancing technologies such as ring signatures, zero-knowledge proofs, stealth addresses, and IP address obscuring methods to achieve anonymity and fungibility. It also has the third-largest developer community among all cryptocurrencies, after Bitcoin and Ethereum.
Monero project developers confirmed the v15 network upgrade on
Github
on April 17 earlier this year which was originally supposed to launch on July 16 but was later delayed to August 13. The announcement followed XMR rallying by over 10% within 24 hours and 24% in a week making XMR the biggest privacy coin with a market capitalization of more than $5 billion.
The hard fork, which was completed at block 2,688,888 and involved over 70 developers, introduces several changes to improve its multisig mechanism including increasing the number of cosigners required to approve ring signatures from 11 to 16, upgrading the the bulletproofs algorithm to bulletproofs+ and including "view tags".
Congratulations on a successful network upgrade! ? #Monero is now more private and efficient with ringsize 16, Bulletproofs+, and view tags!

Make sure your node/wallet is updated to continue using Monero.

Privacy and fungibility matter, and itís exciting to keep improving!

— Monero (XMR) (@monero) August 13, 2022
Ring signatures are a type of digital signature that can be performed by any person who belongs to a special group where each person is assigned a unique key. After the upgrade, Monero combines the digital signature of the person who initiates a transaction with 16 other non-signers to create a completely different signature that is used to authorize the transaction.
The bulletproofs algorithm is a zero-knowledge proof algorithm which allows one party to prove to another party that a given statement is true without conveying any additional information apart from the fact that the statement is indeed true. This upgrade reinforces the network's privacy while improving transaction speeds and reducing transaction sizes by 5-7%.
One of the most common problems while using Monero on a daily basis was the time it took for the wallet to sync before being operable. The introduction of view tags adds a 1-byte tag to each transaction using a shared secret known only to the sender and receiver of that transaction. This addition allows the syncing wallet to just check for that 1-byte field in each transaction and only then perform the time consuming verification on transactions that have that tag instead of performing it on every transaction, which decreases the sync time by over 40%.
Monero's privacy upgrade comes amid very stressful times as the regulatory authorities continue to crack down and sanction privacy projects. Just last week the
OFAC targeted the crypto mixer tool Tornado Cash for allowing money laundering on its platform
and the Netherlands Crime Agency arrested one of the alleged Tornado Cash developers. Its privacy features also have led to Monero being increasingly used in helping facilitate illicit activities such as darknet markets, money laundering, ransomware, and cryptojacking. The United States Internal Revenue Service (IRS) posted a $625,000 bounty in September 2020 for contractors that can develop monero-tracing technologies.