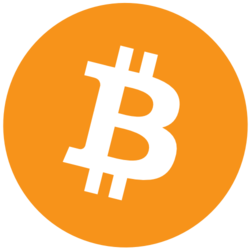 Bitcoin: $29,131.00(
0.9%
)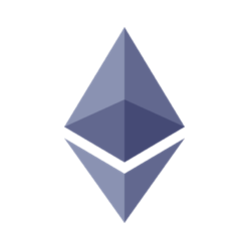 Ethereum: $1,788.40(
1.48%
)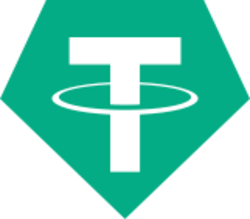 Tether: $1.00(
0.1%
)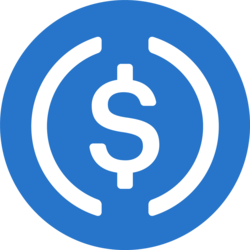 USD Coin: $1.00(
0.06%
)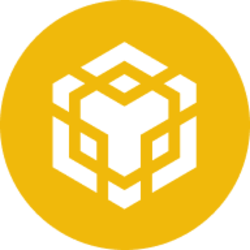 BNB: $302.64(
0.42%
)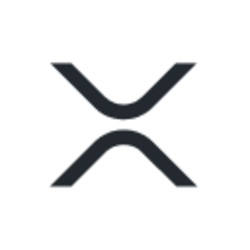 XRP: $0.3846(
-0.36%
)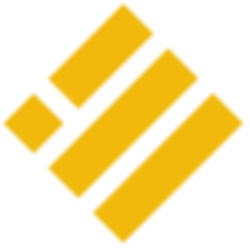 Binance USD: $1.00(
-0.02%
)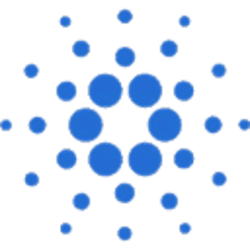 Cardano: $0.4663(
2%
)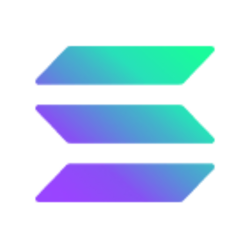 Solana: $43.10(
3.65%
)
Dogecoin: $0.0816(
-0.74%
)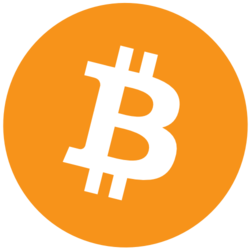 Bitcoin: $29,131.00(
0.9%
)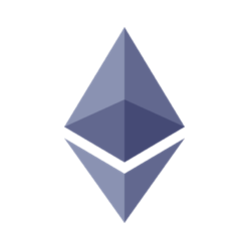 Ethereum: $1,788.40(
1.48%
)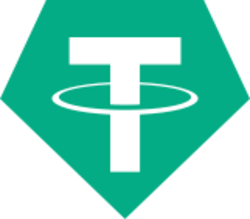 Tether: $1.00(
0.1%
)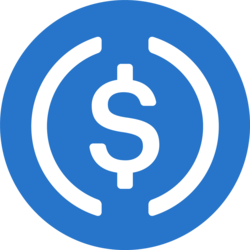 USD Coin: $1.00(
0.06%
)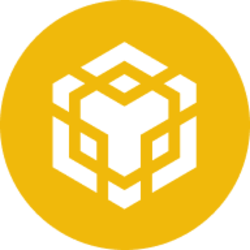 BNB: $302.64(
0.42%
)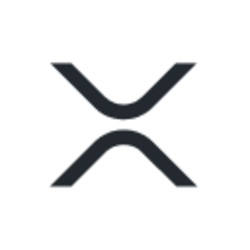 XRP: $0.3846(
-0.36%
)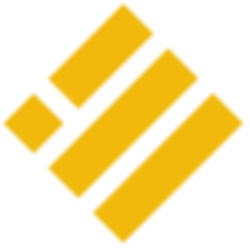 Binance USD: $1.00(
-0.02%
)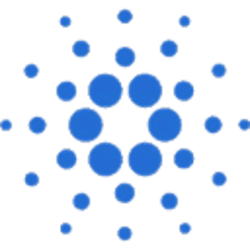 Cardano: $0.4663(
2%
)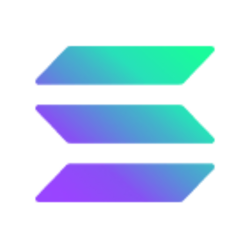 Solana: $43.10(
3.65%
)
Dogecoin: $0.0816(
-0.74%
)
Paypal to allow crypto withdrawals to external wallets soon
May 27, 2021
Online payments giant PayPal launched a new service in October 2020 endorsing cryptocurrencies which allowed its users to buy, hold and sell several cryptocurrencies on its platform including Bitcoin, Ethereum, Litecoin, etc. As part of the offering, Paypal also provided account holders with additional educational content to help them understand the risks and opportunities of investing into the cryptocurrency ecosystem and blockchain technology.
Ever since then, the majority of crypto community has criticized Paypal for allowing their customers to purchase crypto and use it for direct payment to retailers but not be granted the ability to withdraw it to any external wallets of their choice. However it seems that this might not be the case for too long.
PayPal Vice President and General Manager of Crypto and Digital Currencies Jose Fernandez da Ponte revealed at CoinDesk's Consensus 2021 conference on Wednesday, that PayPal is currently working on the development of a new feature that will enable its users to withdraw purchased or received cryptocurrency to external third-party wallets.
We want to make it as open as possible, and we want to give choice to our consumers, something that will let them pay in any way they want to pay. They want to bring their crypto to us so they can use it in commerce, and we want them to be able to take the crypto they acquired with us and take it to the destination of their choice.
Ponte did not specify a specific release date for the withdrawal feature, however, it is estimated to be completed and rolled out in the next few weeks. He also addresses questions about the launch of a potential stablecoin by Paypal stating that it was a matter to be possibly considered in the future and it was way too early for something like that.
Earlier this month, Paypal CEO Dan Schulman said that the crypto business has shown great results for the company leading to them having their best quarter ever as the demand for cryptocurrencies on Paypal's platform has grown way beyond their expectations. Granting the ability to withdraw crypto from the platform could spur another massive wave of purchases similar to the one last year when Paypal added crypto support because a majority of the users are most likely non-tech savvy's who are just looking for a convenient and accessible way to purchase the assets without having to worry about the technicalities of modern crypto exchanges.