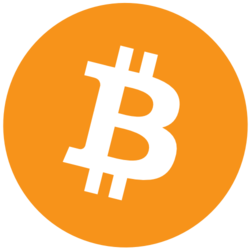 Bitcoin: $33,506.00(
-6.84%
)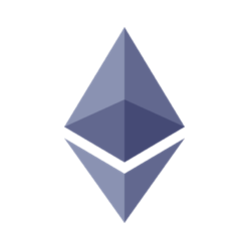 Ethereum: $2,235.60(
-11.88%
)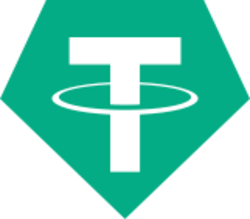 Tether: $0.9978(
-0.6%
)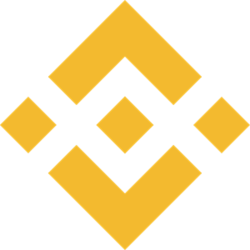 Binance Coin: $343.23(
-11.48%
)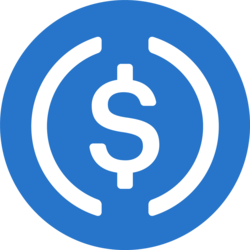 USD Coin: $0.9980(
-0.21%
)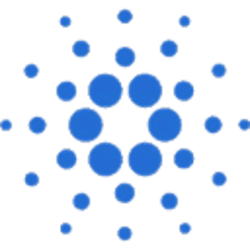 Cardano: $0.9735(
-14.97%
)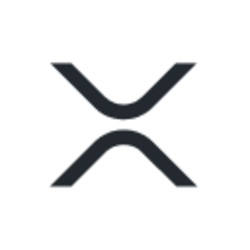 XRP: $0.5667(
-9.44%
)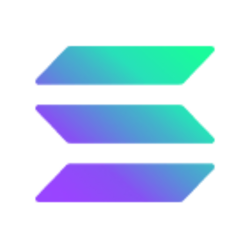 Solana: $82.92(
-19.68%
)
Terra: $60.71(
-11.69%
)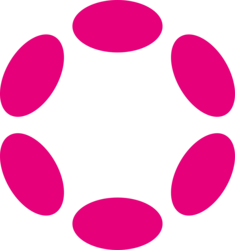 Polkadot: $16.30(
-13.72%
)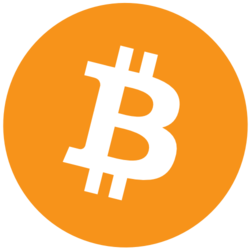 Bitcoin: $33,506.00(
-6.84%
)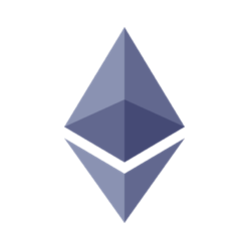 Ethereum: $2,235.60(
-11.88%
)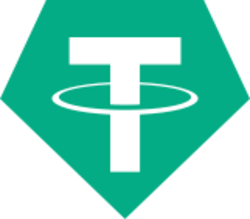 Tether: $0.9978(
-0.6%
)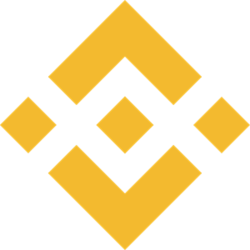 Binance Coin: $343.23(
-11.48%
)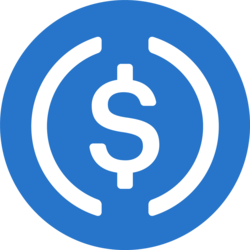 USD Coin: $0.9980(
-0.21%
)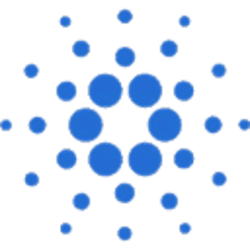 Cardano: $0.9735(
-14.97%
)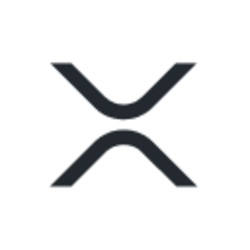 XRP: $0.5667(
-9.44%
)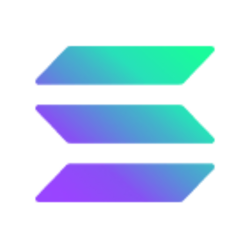 Solana: $82.92(
-19.68%
)
Terra: $60.71(
-11.69%
)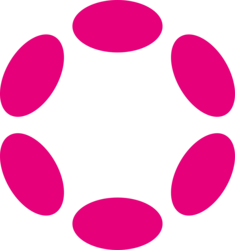 Polkadot: $16.30(
-13.72%
)
SpaceX accepts Dogecoin as payment for DOGE-1 mission to the Moon in 2022
May 10, 2021
The Canada-based manufacturing and logistics firm Geometric Energy Corporation(GEC) announced yesterday on Sunday about the first ever cryptocurrency funded mission, which will be taken on by SpaceX and paid for using Dogecoin, which has become Elon Musk's favorite meme cryptocurrency recently.
The payload, consisting of a commercial satellite that weighs about 40kilograms or 88 pounds and is designed to obtain lunar-spatial intelligence by using sensors and cameras present on-board with integrated communications and computational systems, will be utilizing SpaceX's signature Falcon 9 launch vehicle for its journey to the Moon which is scheduled for the next year. SpaceX CEO Elon Musk took to twitter today to promote Dogecoin once again by saying: "Dogecoin - 1st crypto in space - 1st meme in space"!
SpaceX launching satellite Doge-1 to the moon next year

– Mission paid for in Doge
– 1st crypto in space
– 1st meme in space

To the mooooonnn!!https://t.co/xXfjGZVeUW

— Elon Musk (@elonmusk) May 9, 2021
The tweet along with the breaking news led to the cryptocurrency's price jumping higher once again, with Dogecoin hitting its new All-Time High of $0.73 on Thursday. The entire crypto community was expecting the explosive weekend price rise to continue throughout the following week with Dogecoin potentially eyeing the next big target of $1. However, Musk calling Doge a "hustle" during his guest-host spot on the US Saturday Night Live(SNL) comedy TV show led to a massive fall as Dogecoin fell below $0.5, loosing over a third of its value in less than 48 hours.
We're excited to launch DOGE-1 to the Moon! This mission will demonstrate the application of cryptocurrency beyond Earth orbit and set the foundation for interplanetary commerce.
Neither Geometric Energy nor SpaceX specified in the announcement exactly how the cryptocurrency Dogecoin was to be used to fund the mission - whether it would pay for the development costs of the payload or it would pay for the funding required for the launch of the Falcon 9 vehicle and its journey to the Moon.
The transaction is supposed to be a publicity stunt potentially for promoting and pumping Dogecoin's price as can be seen by Musk's tweets about his favorite meme currency in the past few months, considering that using Doge as a payment method for something so colossal does nothing to help Doge's blockchain nor does it provide any additional utility for an average Dogecoin user.