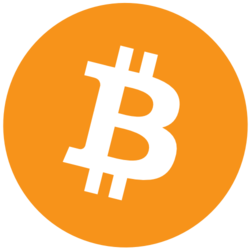 Bitcoin: $16,804.20(
-0.02%
)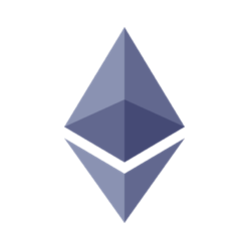 Ethereum: $1,232.43(
0.51%
)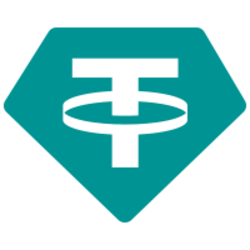 Tether: $1.00(
0.03%
)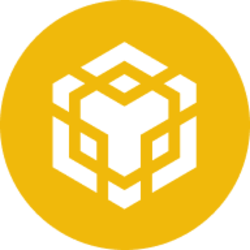 BNB: $284.10(
0.14%
)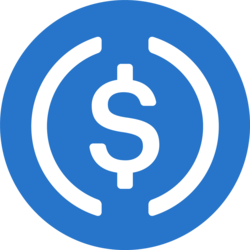 USD Coin: $1.00(
0.13%
)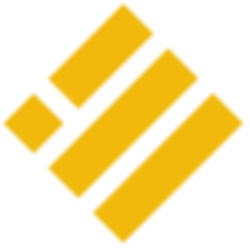 Binance USD: $1.00(
0.09%
)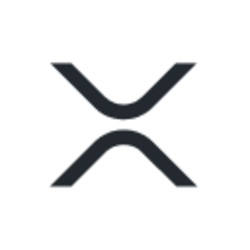 XRP: $0.3849(
1.38%
)
Dogecoin: $0.0955(
-0.51%
)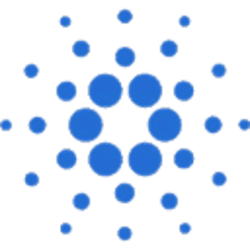 Cardano: $0.3097(
-0.16%
)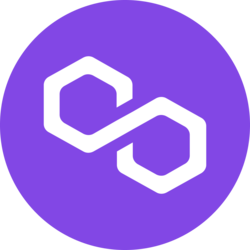 Polygon: $0.8921(
0.7%
)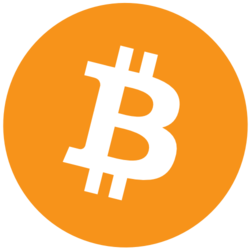 Bitcoin: $16,804.20(
-0.02%
)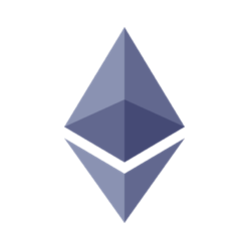 Ethereum: $1,232.43(
0.51%
)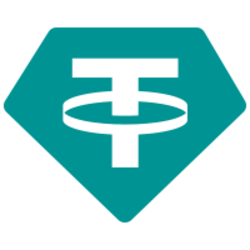 Tether: $1.00(
0.03%
)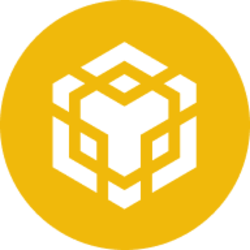 BNB: $284.10(
0.14%
)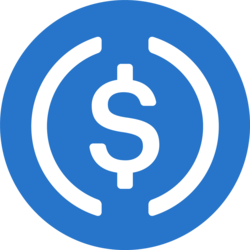 USD Coin: $1.00(
0.13%
)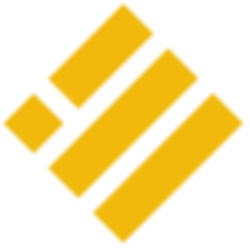 Binance USD: $1.00(
0.09%
)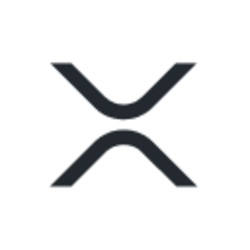 XRP: $0.3849(
1.38%
)
Dogecoin: $0.0955(
-0.51%
)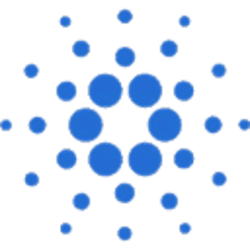 Cardano: $0.3097(
-0.16%
)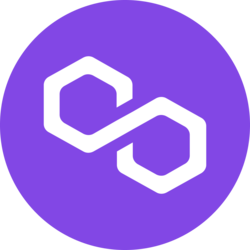 Polygon: $0.8921(
0.7%
)
Tether is not going to freeze the Tornado Cash addresses sanctioned by the OFAC unless specifically instructed to do so
August 24, 2022
The U.S. Office of Foreign Assets Control (OFAC)
sanctioned the currency mixer Tornado Cash alongside 45 Ethereum wallet addresses
allegedly associated with the platform on August 8. Following the announcement, Circle immediately froze over 75,000 USDC worth of funds linked to the Tornado Cash addresses mentioned in the SDN list.
Tether released a
post
today saying that it works closely with law enforcement agencies worldwide to assist them with their investigations in any way possible and also prides in its quick response times and cooperation with requests from law enforcement officers.
When Tether receives an applicable/legitimate request from a verified law enforcement agent to freeze a privately held wallet, the Company complies with the freeze (we do not freeze wallets of exchanges/services).
Tether went on to say that despite the announcement made by the OFAC to sanction the Ethereum addresses related to Tornado Cash, it will not be freezing any funds held on those addresses as so far the OFAC has not specifically asked Tether or any other stablecoin issuer to freeze secondary market addresses published on OFAC's SDN list.
The world's largest stablecoin issuer also believes that blindly freezing secondary market addresses could be a highly disruptive and reckless move, if done without the verified instruction of law enforcement and other government agencies, as it might interfere with ongoing and sophisticated law enforcement investigations.
Tether also noted that being a Hong Kong based issuer, it neither onboards U.S. customers nor conducts business in the United States and hence the OFAC sanctions do not directly apply to it. However it voluntarily considers OFAC Sanctions as part of its world-class compliance program.
Circle seems to have been the only stablecoin issuer to blacklist Tornado Cash smart contracts, a move that was called as premature by Tether, as it has the potential to jeopardize the work of other regulators and law enforcement agencies around the world. Other stablecoins issuers such as Paxos, a New York regulated stablecoin issuer of BUSD and USDp, and MakerDAO, the issuer of DAI which is an algorithmic stablecoin that accounts 36% of its reserves in USDc, also have not taken any action since the Tornado Cash sanction announcement.