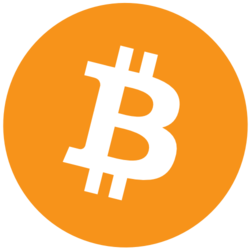 Bitcoin: $20,199.00(
-0.49%
)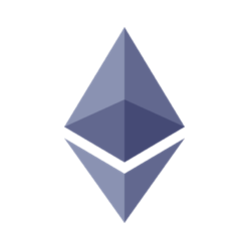 Ethereum: $1,364.87(
0.6%
)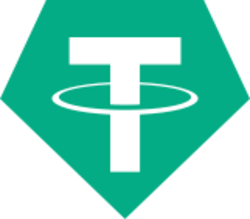 Tether: $0.9989(
-0.16%
)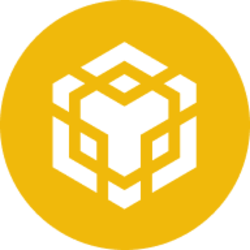 BNB: $294.26(
-0.34%
)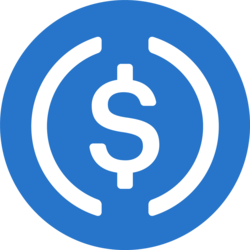 USD Coin: $0.9994(
-0.15%
)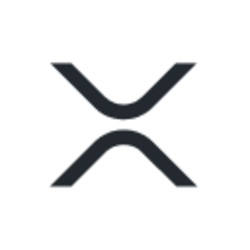 XRP: $0.4952(
2.22%
)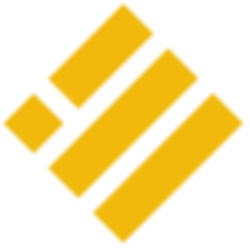 Binance USD: $0.9986(
-0.21%
)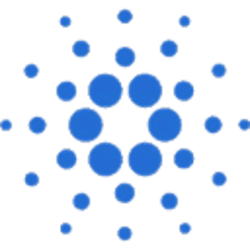 Cardano: $0.4326(
-0.24%
)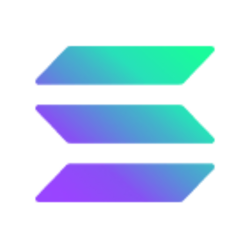 Solana: $33.97(
-0.73%
)
Dogecoin: $0.0653(
0.12%
)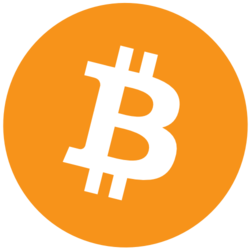 Bitcoin: $20,199.00(
-0.49%
)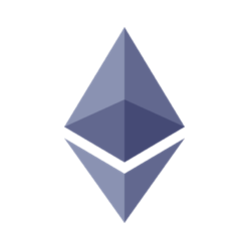 Ethereum: $1,364.87(
0.6%
)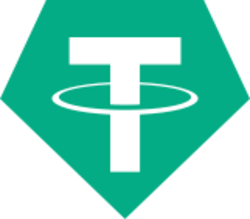 Tether: $0.9989(
-0.16%
)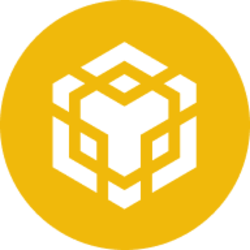 BNB: $294.26(
-0.34%
)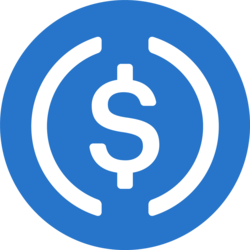 USD Coin: $0.9994(
-0.15%
)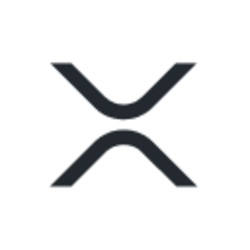 XRP: $0.4952(
2.22%
)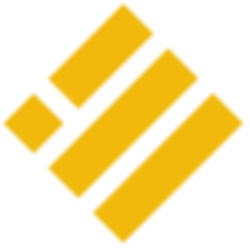 Binance USD: $0.9986(
-0.21%
)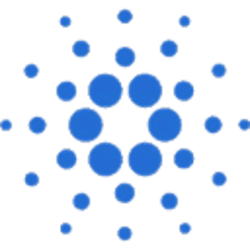 Cardano: $0.4326(
-0.24%
)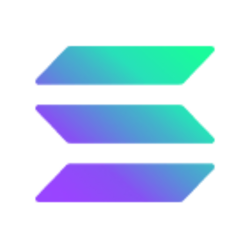 Solana: $33.97(
-0.73%
)
Dogecoin: $0.0653(
0.12%
)
Crypto Wiki
What is Cryptocurrency?
Unlike real currencies and cash, the term cryptocurrency refers to the concept of a virtual/digital currency that does not have a physical existence (like paper money). The technology behind the existence of cryptocurrencies is know an blockchain technology and the digital transactions are secured using various cryptographical methods. Most cryptocurrencies are usually decentralized, which means that they are not controlled and governed by a single authority or any government but are instead controlled by the people that use it. The first every cryptocurrency released publicly is Bitcoin (BTC) which was created by an unknown person/group who went by the alias of Satoshi Nakamoto.
What is Blockchain Technology?
As the term suggests, a blockchain is a collection/chain of various blocks that contain parts of data that and are related to each other. It is a method to store a large quantity of progressive information where new blocks are created (when the last block gets completely filled) which store the latest piece of information and the first block has a link pointing to the second block, the second block has a link pointing to the third block and so on and so forth in chronological order.

Therefore all the blocks are stored seperately but are still connected to each other. Also each block contains a cryptographical hash of the previous block's content which ensures integrity of the entire data being stored in the blockchain because as soon as someone tries to make a small change in any block the hash changes thus changing the entire blockchain from the block where the data was changed. This makes sure that no one can interfere with the data that is stored in the blockchain without creating a ripple effect because of which anyone can tell that the data was tampered with.
What is Cryptocurrency Mining?
Crypto mining is the process by which new cryptocurrency tokens are generated and added to the total supply currently in circulation. Each cryptocurrency is based on a specific form of a blockchain which stores all the transactions that have ever been performed with that cryptocurrency and there are several powerful computers (nodes) connected to the network that verify the transactions, generate a hash which meets some specific requirements and store all the details in the blockchain. These nodes are what forms the backbone of any cryptocurrency and are responsible for it's correct functioning. Hence, everytime a node verifies some transactions and finds the new node before the other nodes is rewarded by some quantity of the cryptocurrency.
Proof Of Work vs Proof Of Stake
There are different methods by which the nodes connected to the cryptocurrency network are supposed to verify the transactions by generating a hash that meets some specific requirements and add them to the latest block.