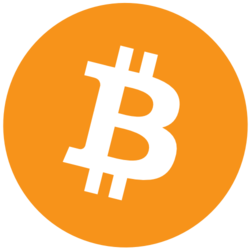 Bitcoin: $41,687.00(
-3.6%
)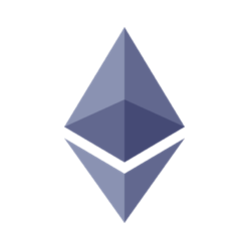 Ethereum: $2,847.19(
-5.46%
)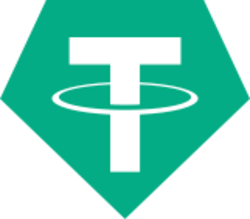 Tether: $1.00(
-0.23%
)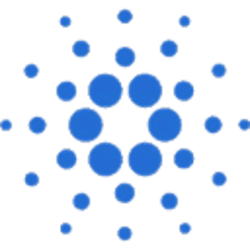 Cardano: $2.07(
-4.99%
)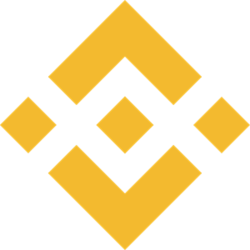 Binance Coin: $335.10(
-2.07%
)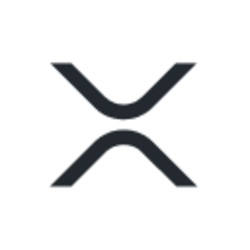 XRP: $0.9100(
-2.53%
)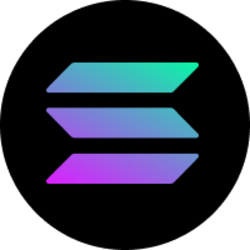 Solana: $130.76(
-9.01%
)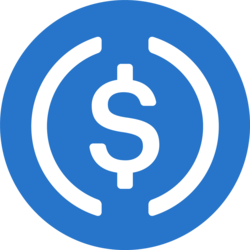 USD Coin: $1.00(
-0.19%
)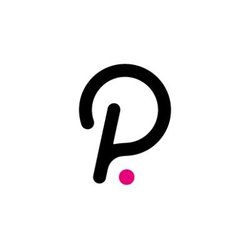 Polkadot: $26.78(
-4.44%
)
Dogecoin: $0.1998(
-1.46%
)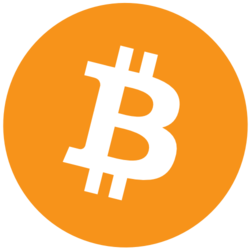 Bitcoin: $41,687.00(
-3.6%
)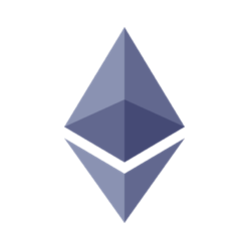 Ethereum: $2,847.19(
-5.46%
)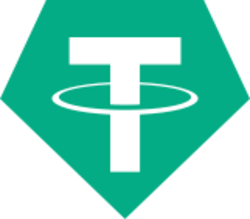 Tether: $1.00(
-0.23%
)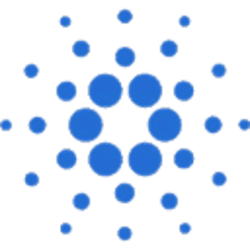 Cardano: $2.07(
-4.99%
)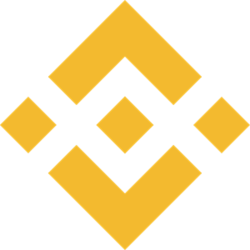 Binance Coin: $335.10(
-2.07%
)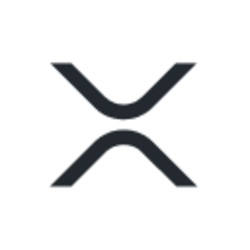 XRP: $0.9100(
-2.53%
)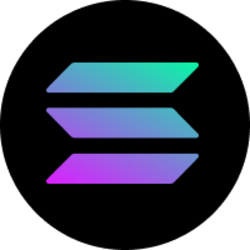 Solana: $130.76(
-9.01%
)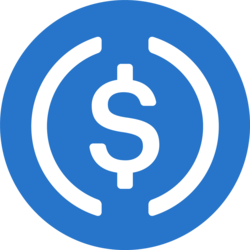 USD Coin: $1.00(
-0.19%
)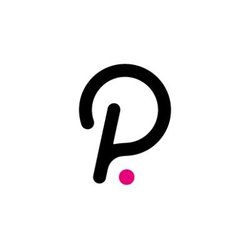 Polkadot: $26.78(
-4.44%
)
Dogecoin: $0.1998(
-1.46%
)
0
Elon Musk reassures the public that Tesla is still holding its Bitcoin
May 17, 2021
A few days ago Elon Musk, the CEO of SpaceX and Tesla, criticized Bitcoin for the "insane" amount of energy used to generate new Bitcoins via its current Proof-of-Work algorithm, thus backing up Tesla's decision of not accepting Bitcoin as a payment method anymore due to energy production related environmental concerns.
Tesla announced in February 2021 that it had bought $1.5 billion of Bitcoin and will start accepting it as a payment method for purchasing its electric cars from March onwards. The news added more fuel to the ongoing bull market, driving Bitcoin up by over 20%. However it was met with many complaints by several environmentalists bringing light to the ridiculous amount of energy that is wasted constantly to keep the Bitcoin network up and running.
Musk's tweets about Tesla no longer accepting Bitcoin led to Bitcoin's price crashing immediately by more than 10% which was followed by the rest of the Altcoins loosing a significant chunk of their value as well. He further added insult to injury by this tweet, which many took to be a confirmation that Tesla had already sold all of its Bitcoin holdings:
Indeed

— Elon Musk (@elonmusk) May 16, 2021
Seeing the adverse impact of his tweet Musk later replied to a tweet criticizing him by saying that Tesla has not sold anymore Bitcoin than the original 10% which they sold to prove liquidity of Bitcoin as an alternative to holding cash and its importance as a "store-of-value". This reply brought a much awaited relief amongst the crypto investors leading to the market partially recovering most its losses from the day before.
To clarify speculation, Tesla has not sold any Bitcoin

— Elon Musk (@elonmusk) May 17, 2021
The whole scenario was met with mixed feelings from the entire crypto community as some crypto critics like Peter Schiff questioned Bitcoin's status as a "safe-haven asset" considering that just one tweet was able to crash Bitcoin's price by over 10% while a second tweet made it rise by 5% within 24 hours. On the other hand many die-hard Musk and Bitcoin supporters thanked him for providing them with another opportunity to buy the dip hoping for a full blown recovery followed by new All-Time Highs as the crypto market bull run continued.
In one minute, the price of Bitcoin rose by 4.5%. 11 hours ago, Musk's six-letter "indeed" caused Bitcoin to fall by 10%. https://t.co/Pdm1krlhMZ

— Wu Blockchain (@WuBlockchain) May 17, 2021
Other analysts and influential people took to twitter to express their views of the whole situation, offering technical analysis and posting advice about the crypto market still being young and extremely volatile.
#Bitcoin/#crypto have not changed. They don't care.

There are always fluctuations in the market, for all kind of reasons. You can blame others for what they tweet (their freedom). Or you can take advantage of the opportunities.

Not financial advice.

— CZ ? Binance (@cz_binance) May 17, 2021
The current BTC Fear/Greed Index is 27, which is in a state of fear, but it is a increase from yesterday's index of 20. The BTC Fear/Greed Index on March 13 last year was only 10, and it remained below 20 for nearly two weeks. https://t.co/slp0oreitU pic.twitter.com/JaJIUEZKPr

— Wu Blockchain (@WuBlockchain) May 17, 2021