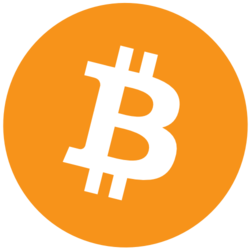 Bitcoin: $20,203.00(
0.06%
)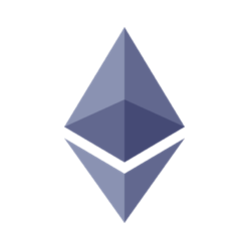 Ethereum: $1,366.29(
1.22%
)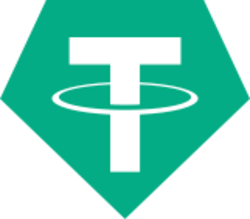 Tether: $0.9997(
-0.12%
)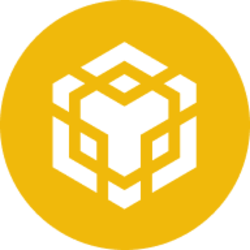 BNB: $295.43(
0.62%
)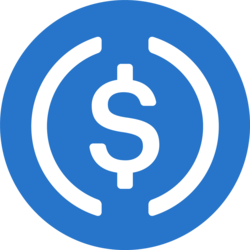 USD Coin: $0.9986(
-0.38%
)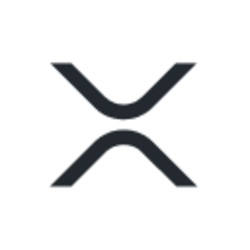 XRP: $0.4951(
3.13%
)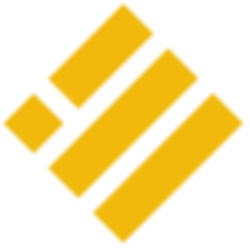 Binance USD: $0.9990(
0.06%
)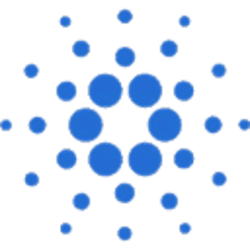 Cardano: $0.4326(
0.21%
)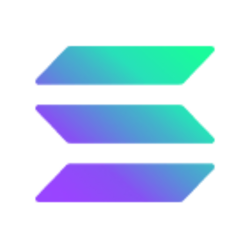 Solana: $34.03(
0.24%
)
Dogecoin: $0.0652(
0.62%
)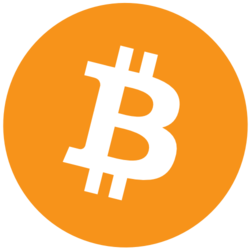 Bitcoin: $20,203.00(
0.06%
)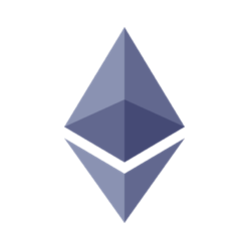 Ethereum: $1,366.29(
1.22%
)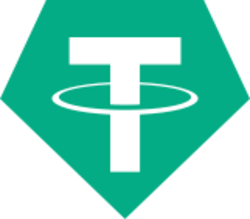 Tether: $0.9997(
-0.12%
)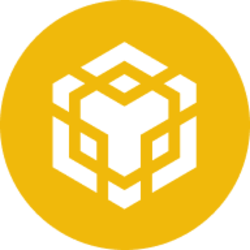 BNB: $295.43(
0.62%
)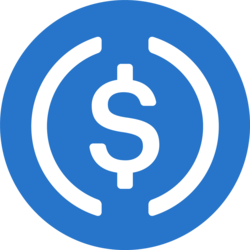 USD Coin: $0.9986(
-0.38%
)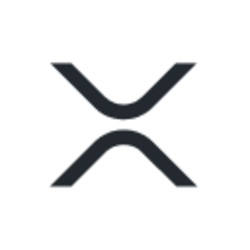 XRP: $0.4951(
3.13%
)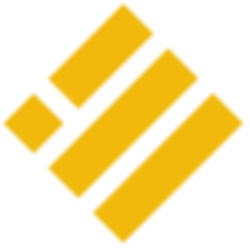 Binance USD: $0.9990(
0.06%
)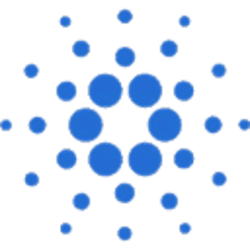 Cardano: $0.4326(
0.21%
)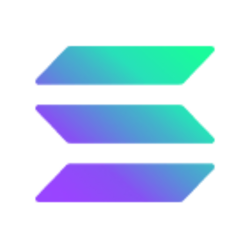 Solana: $34.03(
0.24%
)
Dogecoin: $0.0652(
0.62%
)
Ethereum mixer Tornado Cash banned by U.S. Treasury Department
August 8, 2022
The United States Department of the Treasury's Office of Foreign Assets Control (OFAC) issued a press release today stating that the virtual currency mixer Tornado Cash and Tornado Cash Classic websites alongside 45 Ethereum wallet addresses allegedly associated with the platform have been banned and added to OFAC's Specially Designated Nationals (SDN) list. Tornado Cash is a decentralized application used to obfuscate the trail of previous cryptocurrency transactions on the Ethereum blockchain.
According to OFAC, the mixer has been used to launder over $7 billion using digital currencies ever since its creation in 2019. The platform also helped facilitate the largest known virtual currency heist to date in which the Democratic People's Republic of Korea (DPRK) state-sponsored hacking group that was sanctioned by the U.S. in 2019, Lazarus Group, stole over $455 million. Other illegal activities traced back to Tornado Cash include laundering over $96 million of malicious cyber actors' funds derived from the June 24, 2022 Harmony Bridge Heist, and over $7.8 million from the August 2, 2022 Nomad Heist.
Under Secretary of the Treasury for Terrorism and Financial Intelligence, Brian E. Nelson, commented on the announcement saying that "Despite public assurances otherwise, Tornado Cash has repeatedly failed to impose effective controls designed to stop it from laundering funds for malicious cyber actors on a regular basis and without basic measures to address its risks. Treasury will continue to aggressively pursue actions against mixers that launder virtual currency for criminals and those who assist them".
Following the U.S. Treasury department's sanction announcement, Tornado Cash repositories were removed from GitHub and one of the three founders of Tornado Cash, Roman Semenov, tweeted saying that his GitHub account was suspended. Circle, the issuer of the USD Coin (USDC) stablecoin, immediately froze over 75,000 USDC worth of funds that were linked to the Tornado Cash addresses mentioned in the OFAC's SDN list.
My @GitHub account was just suspended ?

Is writing an open source code illegal now?

— Roman Semenov ?? (@semenov_roman_) August 8, 2022
The OFAC previously sanctioned another virtual currency mixer Blender.io (Blender), which was used in processing over $20.5 million out of $620 million that was stolen by the Lazarus Group during the Axie Infinity hack. In April 2022, an Ethereum developer Virgil Griffith was sentenced to five years and three months in prison for violating North Korean sanctions by delivering a speech at a crypto conference that gave North Korea "technical advice on using cryptocurrency and blockchain technology to evade sanctions".