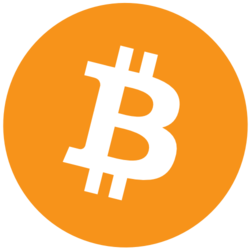 Bitcoin: $29,016.00(
0.51%
)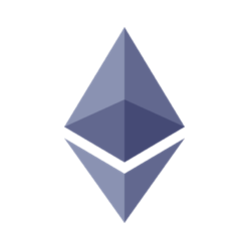 Ethereum: $1,779.25(
1.1%
)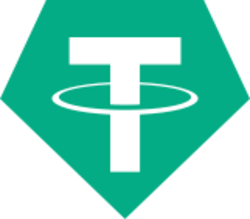 Tether: $1.00(
-0.14%
)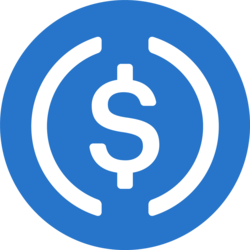 USD Coin: $1.00(
0.04%
)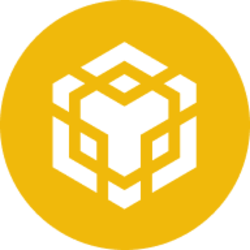 BNB: $301.33(
0.18%
)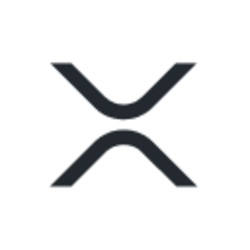 XRP: $0.3839(
-0.33%
)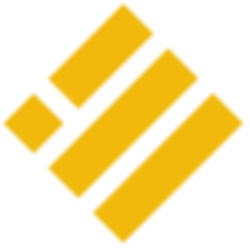 Binance USD: $1.00(
-0.13%
)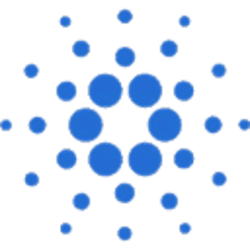 Cardano: $0.4637(
1.46%
)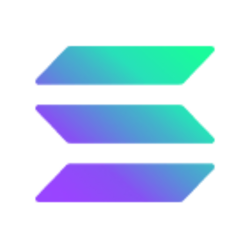 Solana: $42.73(
3.21%
)
Dogecoin: $0.0816(
-0.59%
)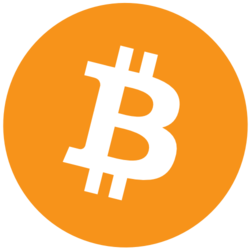 Bitcoin: $29,016.00(
0.51%
)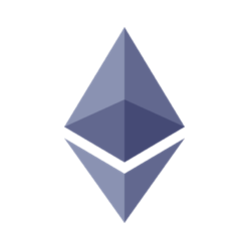 Ethereum: $1,779.25(
1.1%
)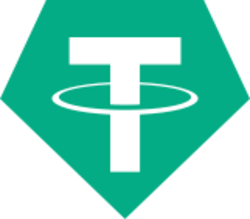 Tether: $1.00(
-0.14%
)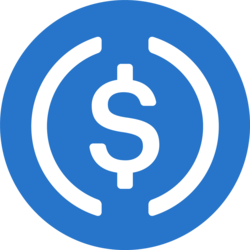 USD Coin: $1.00(
0.04%
)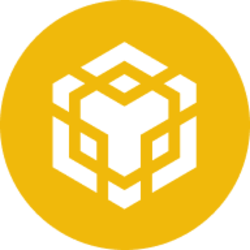 BNB: $301.33(
0.18%
)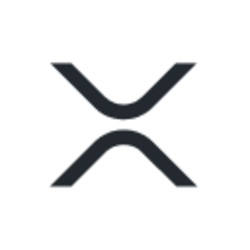 XRP: $0.3839(
-0.33%
)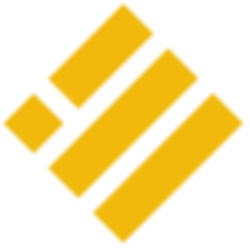 Binance USD: $1.00(
-0.13%
)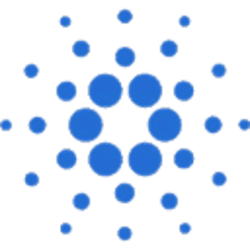 Cardano: $0.4637(
1.46%
)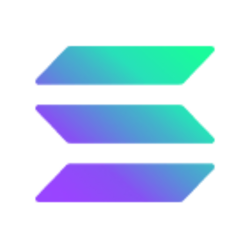 Solana: $42.73(
3.21%
)
Dogecoin: $0.0816(
-0.59%
)
Google revises its ad policy regarding crypto wallets and exchange platforms
June 2, 2021
World's largest search giant Google today announced a big change to its existing policy regarding cryptocurrency related advertisements that are allowed on its platform. The platform had previously banned ads posted by crypto related companies back in 2018. In their
blog post
dated March 14, 2018, Google reported that it had updated several policies to address ads in unregulated or speculative financial products like binary options, cryptocurrency, foreign exchange markets and contracts for difference (or CFDs).
This move came after Facebook undertook a similar policy shift earlier that year and after Alphabet, the company behind Google, said that some legal issues had pressured it into implementing stricter policies regarding crypto related advertisements. Later on Google provided some slack to the crypto community by allowing cryptocurrency exchanges to become certified advertisers on the platform for the United States and Japanese markets.
However, a notice that was just released today states that Google will be updating its financial products and services policy in August 2021, which also includes its policy on cryptocurrency advertising. Even though the new policy seems to have way stricter registration requirements, still it provides a legitimate method for online cryptocurrency related services to be able to advertise themselves on Google's platform.
According to the policy update, starting from August 3, 2021, advertisers offering cryptocurrency exchanges and wallets related services that are targeting the United States are allowed to advertise their products and services if they meet certain criteria and are specifically certified by Google itself.
For starters, the advertising company must be registered with the Financial Crimes Enforcement Network (FinCEN) as a money services business and also registered with at least one state of the United States as a money transmitter, or it has to be registered with a federal or state chartered bank entity.
The cryptocurrency company/entity must also comply with relevant legal requirements including any local legal requirements, whether at a state or federal level. Apart from all the extra obligations, they also have to ensure that their advertisements and landing pages adhere to the existing Google Ads policies. Additionally,
All prior Cryptocurrency Exchange certifications will be revoked on August 3, 2021. Advertisers must request new Cryptocurrency Exchanges and Wallets certification with Google when the application form is published on July 8, 2021.
It is important to note that the new ad policy still bans any advertisements related to initial coin offering(ICO) pre-sales or public offerings, cryptocurrency loans, initial DEX offerings, token liquidity pools, celebrity cryptocurrency endorsements, unhosted wallets and unregulated DApps. The policy further continues its ban on any ads regarding cryptocurrency trading signals, cryptocurrency investment advice, aggregators or affiliate sites containing related content or broker reviews.