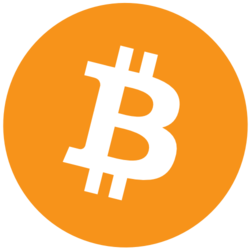 Bitcoin: $16,838.57(
0.22%
)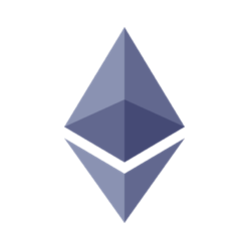 Ethereum: $1,239.86(
1.23%
)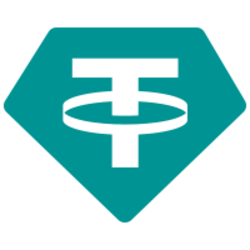 Tether: $1.00(
-0.01%
)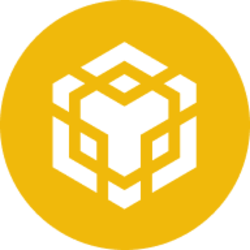 BNB: $284.75(
0.61%
)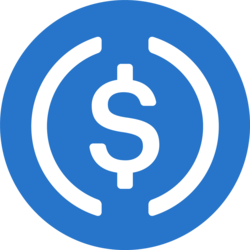 USD Coin: $0.9991(
-0.18%
)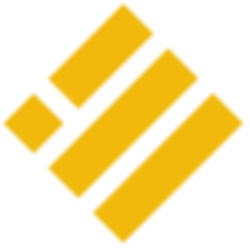 Binance USD: $1.00(
0.02%
)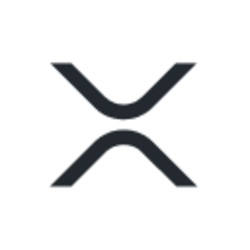 XRP: $0.3864(
1.49%
)
Dogecoin: $0.0962(
0.28%
)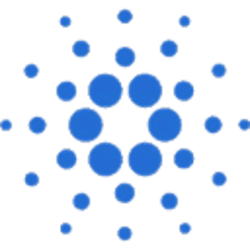 Cardano: $0.3106(
-0.1%
)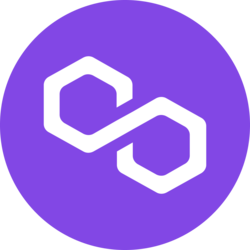 Polygon: $0.9013(
1.89%
)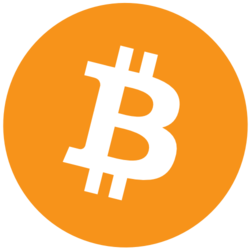 Bitcoin: $16,838.57(
0.22%
)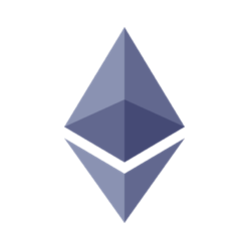 Ethereum: $1,239.86(
1.23%
)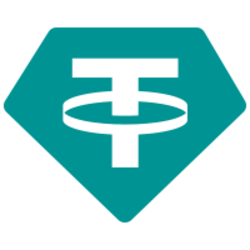 Tether: $1.00(
-0.01%
)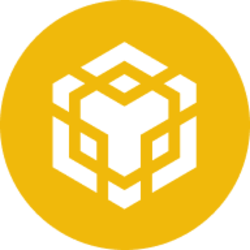 BNB: $284.75(
0.61%
)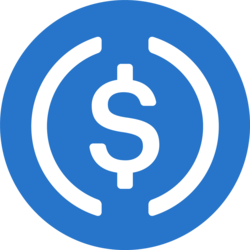 USD Coin: $0.9991(
-0.18%
)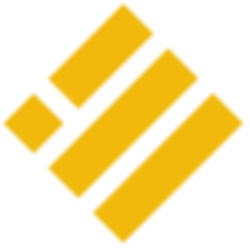 Binance USD: $1.00(
0.02%
)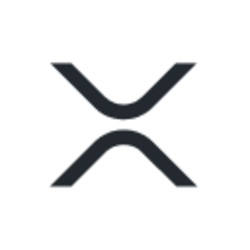 XRP: $0.3864(
1.49%
)
Dogecoin: $0.0962(
0.28%
)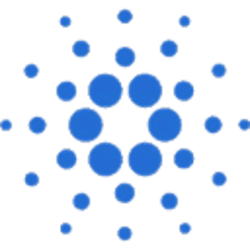 Cardano: $0.3106(
-0.1%
)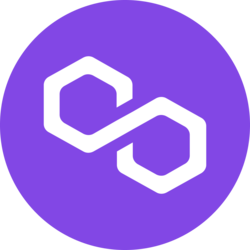 Polygon: $0.9013(
1.89%
)
Huobi founder looking to sell a 60% stake in the company at a valuation of 2-3 billion USD
August 12, 2022
According to a Bloomberg
news report
, Leon Li, the founder of the Seychelles-based cryptocurrency exchange Huobi Global, is holding talks with with numerous international giants to sell his majority share in the crypto exchange.
Bloomberg mentions that Li is looking for a valuation of around $2 billion to $3 billion for 60% stake in the company, meaning he could personally net around $1 billion from the sale. A Huobi spokesperson confirmed the news saying that "Li hopes that the new shareholders will be more powerful and resourceful, and that they will value the Huobi brand and invest more capital and energy to drive the growth of Huobi", while declining to offer any more specific details.
Huobi used to be the largest crypto exchange in China, until its nation-wide ban on cryptocurrencies in 2017 at which point Huobi had to stop Bitcoin withdrawals in China and look to expand into overseas markets including Latin America. Huobi China continues to operate as a blockchain consulting and research platform. Despite the huge blow to its revenues following the ban, the exchange has remained one of the largest in the crypto industry, recording a daily trading volume of around $1.1 billion, which is almost half that of Coinbase, which is a US exchange valued at about $19 billion.
Li reportedly informed other backers of the company, including ZhenFund and Sequoia China, of his decisions during a shareholder meeting that was held in July of this year. Li has had to transfer his CEO duties to Hua Zhu, an ex-Alibaba Group Holding Ltd. technologist, to focus on his health. The report claimed that Tron founder Justin Sun and the global crypto exchange FTX were some of the international giants who had preliminary contact with Huobi about a share transfer. However, a spokesperson for FTX declined to make any public comments while Justin Sun denied ever having any potential negotiations with Leon Li.
Huobi has managed to expand internationally after the Chinese government ban on initial coin offerings (ICOs) and trading on domestic cryptocurrency exchanges. It recently acquired licenses in Dubai and New Zealand, followed by a license from the United States Financial Crimes Enforcement Network (FinCEN) while also starting to offer its services in Korea, Singapore, Turkey and Brazil. In May 2022, Huobi also announced that it had acquired the Latin American crypto platform Bitex.