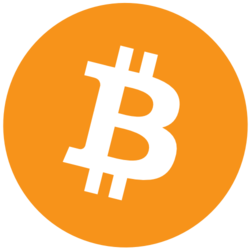 Bitcoin: $33,934.00(
-4.86%
)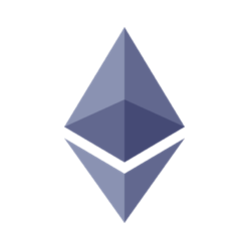 Ethereum: $2,084.93(
-6.54%
)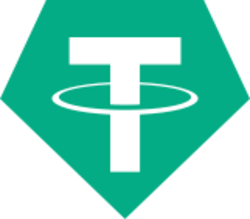 Tether: $1.01(
1.08%
)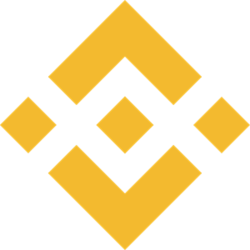 Binance Coin: $316.54(
-6.63%
)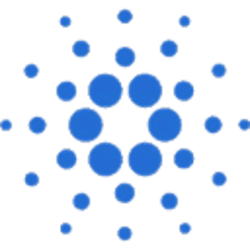 Cardano: $1.33(
-6.24%
)
Dogecoin: $0.2638(
-9.05%
)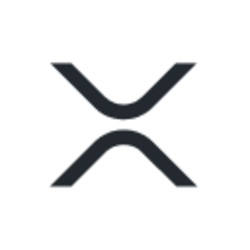 XRP: $0.7112(
-9.85%
)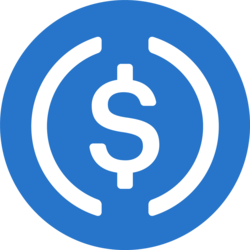 USD Coin: $1.00(
0.85%
)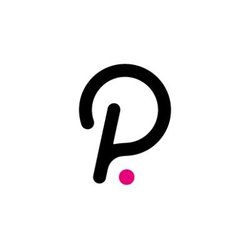 Polkadot: $19.35(
-7.3%
)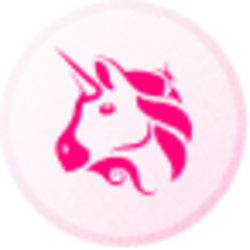 Uniswap: $19.00(
-7.58%
)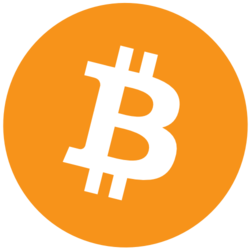 Bitcoin: $33,934.00(
-4.86%
)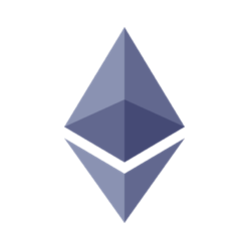 Ethereum: $2,084.93(
-6.54%
)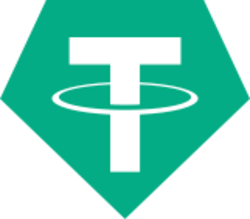 Tether: $1.01(
1.08%
)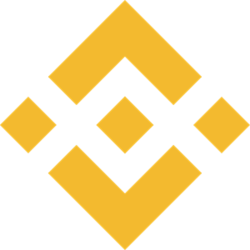 Binance Coin: $316.54(
-6.63%
)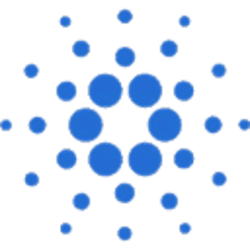 Cardano: $1.33(
-6.24%
)
Dogecoin: $0.2638(
-9.05%
)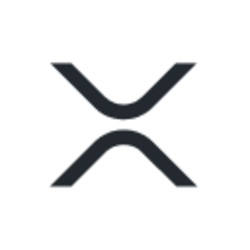 XRP: $0.7112(
-9.85%
)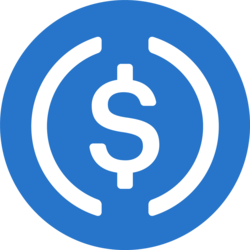 USD Coin: $1.00(
0.85%
)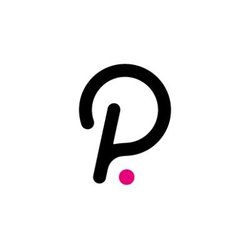 Polkadot: $19.35(
-7.3%
)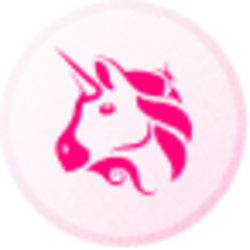 Uniswap: $19.00(
-7.58%
)
Investors loose over $2 billion in the Turkish crypto exchange Thodex scam
April 23, 2021
The sudden explosion in crypto popularity and adoption by many billionaires and institutions has led to many new crypto exchange startups in various countries. But not all of them are trustworthy, as can be seen by the actions of a Turkish cryptocurrency exchange named Thodex. Istanbul police recently said that the 27 year old exchange founder and CEO Faruk Fatih Ozer is reported to have fled the country with over $2 billion belonging to over 30,000 investors on the exchange. He ran away after the Turkish financial crimes investigation board Masak decided to block the exchanges accounts on Wednesday to start an investigation related to the fraud.
The state owned news agency Anadolu reported that thousands of criminal complaints filed by the exchange's customers have led to the Turkish police arresting 62 suspects so far who are believed to be related to the scandal with warrants issued for further arrests of over 70 people. According to Bloomberg News, a world wide man hunt is now underway and the Turkish justice ministry has now applied to Interpol to help find, arrest and return the wanted exchange CEO Ozer.
Reports from users said that the exchange seemed to be experiencing some technical issues on Monday which were fixed on the next day. However, later on Tuesday many Thodex users began to post on social media that they were unable to properly access the exchange and were unable to perform any withdrawals. According to CoinMarketCap, the exchange also stopped providing any trading related data after 1 p.m. EDT on Tuesday.
After these reports MASAK launched an investigation into Ozer on Wednesday, with the authorities freezing the exchange's bank accounts on the next day after suspicion of fraud. Attorney Abdullah Usame Ceran told Anadolu Agency that he filed a criminal complaint accusing Özer of fraud. He says that the exchange has almost 400k active users and none of them have been able to withdraw their funds since Tuesday. The alleged scam happened after the recent ban on cryptocurrencies by the Turkish central bank that comes into effect on April 30 and will prevent people from using crypto for any type of payment.
Ozer has also attempted to counter fears of an exit scam by claiming on social media that Thodex has been the target of a "smear campaign", saying that trading on the platform had been shut down due to an alleged cyberattack. In a recent post on Twitter from an account in his own name, he further disputed reports which claimed that he had fled the country taking all the users money with him:
If I had an intention to collect the money and run away, I would illegally take the balances of millions of dollars out of our bank accounts and run with them. All your balances are in our bank accounts.