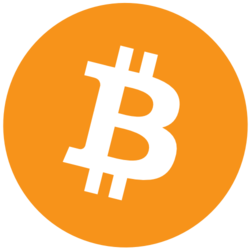 Bitcoin: $23,857.00(
-3.5%
)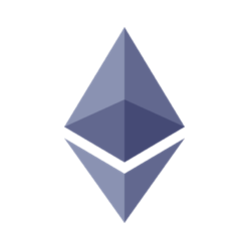 Ethereum: $1,885.09(
-1.52%
)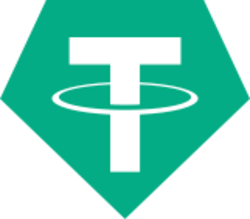 Tether: $1.00(
0.22%
)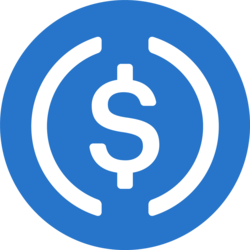 USD Coin: $1.00(
0.06%
)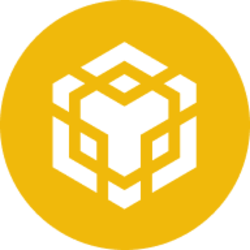 BNB: $321.34(
-3.14%
)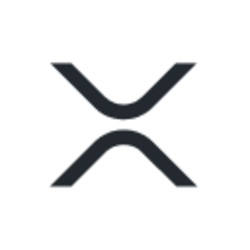 XRP: $0.3739(
-2.37%
)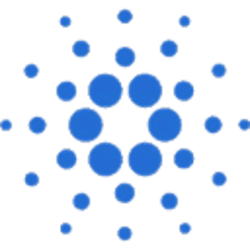 Cardano: $0.5303(
-2.26%
)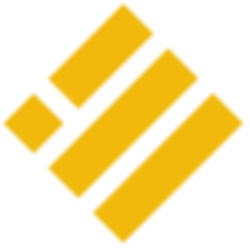 Binance USD: $1.00(
0.07%
)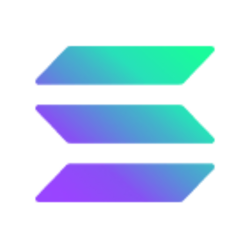 Solana: $42.82(
-3.88%
)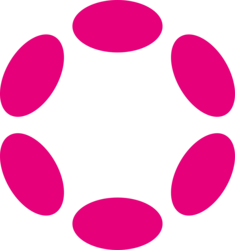 Polkadot: $9.29(
-1.97%
)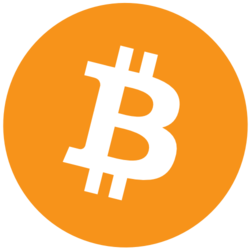 Bitcoin: $23,857.00(
-3.5%
)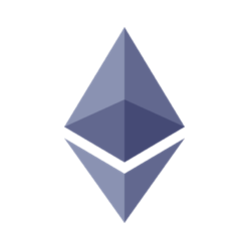 Ethereum: $1,885.09(
-1.52%
)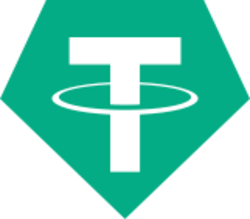 Tether: $1.00(
0.22%
)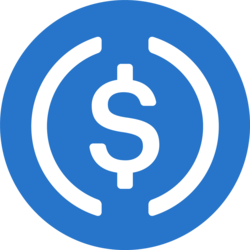 USD Coin: $1.00(
0.06%
)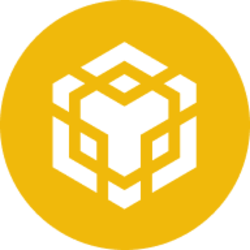 BNB: $321.34(
-3.14%
)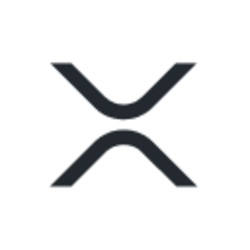 XRP: $0.3739(
-2.37%
)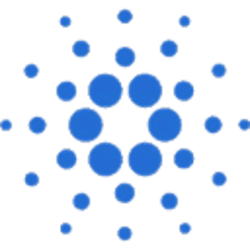 Cardano: $0.5303(
-2.26%
)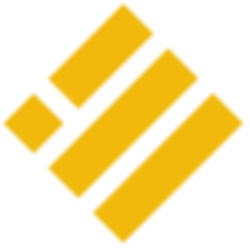 Binance USD: $1.00(
0.07%
)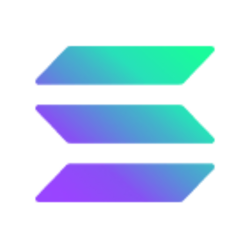 Solana: $42.82(
-3.88%
)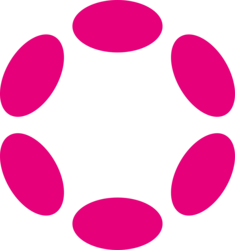 Polkadot: $9.29(
-1.97%
)
Iranian crypto traders used Binance to avoid US Sanctions
July 11, 2022
Binance, the world's largest crypto exchange, had been under a lot of scrutiny from official regulators all over the world. The latest addition to the record comes from a report published by reuters today, according to which an investigation found that Binance continued to provide its services to customers and traders from Iran despite sanctions levied by the United States government.
In 2018, the Trump administration abandoned its predecessor's nuclear deal with Iran leading to the United States government reimposing sanctions that had previously been suspended three years prior as part of Iran's nuclear deal with the major world powers. As a result of this, Binance issued a company-wide policy against operating in the country in November 2018.
However, Reuters recently conducted an interview with several traders from Iran, seven of which claimed to have skirted the ban and continued to use their Binance accounts until as recently as September 2021, which is almost 3 years after the ban. They finally lost access to the exchange tightened its anti-money laundering checks in August of last year and until that point Iranian customers could easily trade on Binance by registering with just an email address.
In the interview with Reuters, a Trader in Tehran named Asal Alizade said, "There were some alternatives, but none of them were as good as Binance. It didn't need identity verification, so we all used it". She claimed to have used the exchange for two years untill September 2021 simply by using a VPN that could conceal Iranian trader's IP addresses.
Apart from the seven people interview by Reuters, eleven others Iranians posted on their LinkedIn profiles saying that they continued to use Binance for cryptocurrency trading long past its 2018 ban. Senior employees inside the company knew and joked about the exchange's growing popularity of Iranian users, according to 10 messages that they sent to one another in 2019 and 2020. One of them even wrote "IRAN BOYS" in reply to the data showing their demand in Iran on Instagram.
Responding to the Western sanctions on Russia, Binance posted in its March blog post, saying that it "follows international sanction rules strictly" and that they had assembled a "global compliance task force, including world-renowned sanctions and law enforcement experts." Binance also said that it used "banking grade tools" to prevent sanctioned people or entities from using its platform.
In an indirect response to the allegations by Reuters, the CEO of Binance Changpeng Zhao took to twitter to say that "Binance has been using Reuters WorldCheck as one of the KYC verification tools since 2018". Earlier last month, Reuters also reported that Binance was a "hub for hackers, fraudsters and drug traffickers" to which Binance published an article titled
The Crypto Money Laundering Myth and the Machine Working Overtime to Sell a False Narrative
that contained 50 pages of email exchanges between company executives and the newspaper.