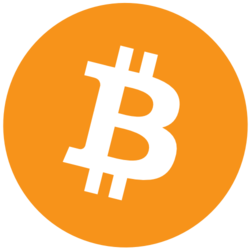 Bitcoin: $44,406.00(
1.83%
)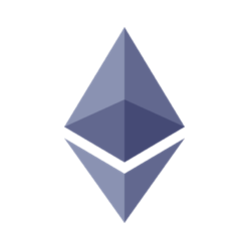 Ethereum: $3,097.85(
1.09%
)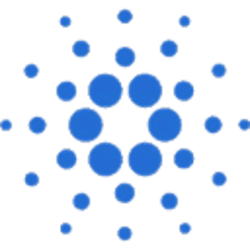 Cardano: $2.30(
3.18%
)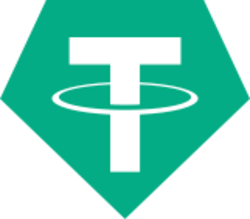 Tether: $0.9983(
-0.11%
)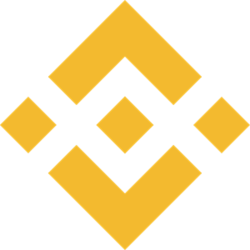 Binance Coin: $376.77(
0.24%
)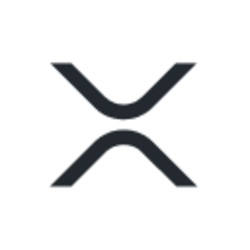 XRP: $0.9898(
-0.52%
)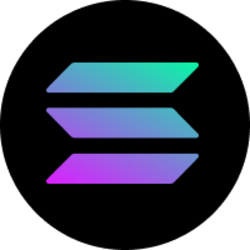 Solana: $146.25(
0.04%
)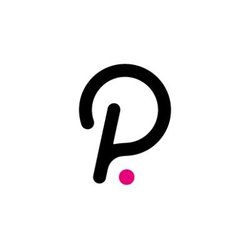 Polkadot: $32.40(
3.7%
)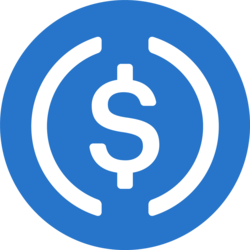 USD Coin: $0.9996(
-0.21%
)
Dogecoin: $0.2236(
-0.25%
)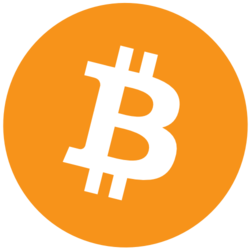 Bitcoin: $44,406.00(
1.83%
)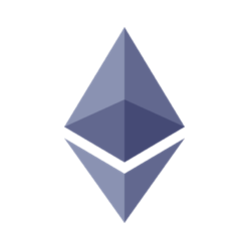 Ethereum: $3,097.85(
1.09%
)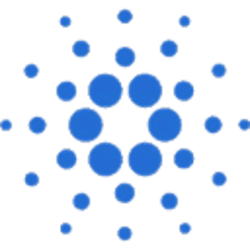 Cardano: $2.30(
3.18%
)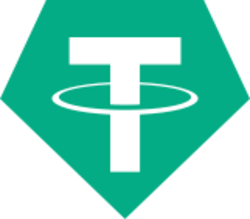 Tether: $0.9983(
-0.11%
)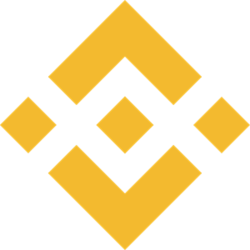 Binance Coin: $376.77(
0.24%
)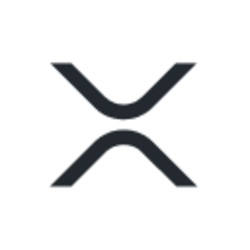 XRP: $0.9898(
-0.52%
)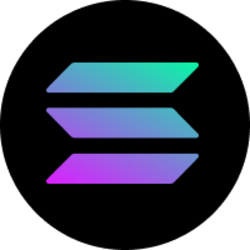 Solana: $146.25(
0.04%
)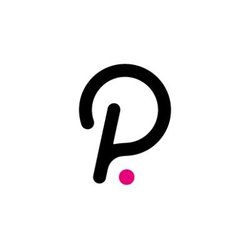 Polkadot: $32.40(
3.7%
)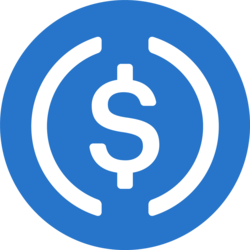 USD Coin: $0.9996(
-0.21%
)
Dogecoin: $0.2236(
-0.25%
)
-1
Leading crypto exchange Binance faces investigation by IRS
May 13, 2021
According to a report by Bloomberg, the world's largest cryptocurrency exchange Binance is facing investigation by the United States Department of Justice and the IRS. The two goverment entities have reportedly sent officials to inquire and gather relevant information from important ranking individuals with insight into Binance's business related to potential tax evading and money laundering.

Binance was founded four years ago in July 2017 by a tech executive Changpeng Zhao, whose current net worth is over $1.9 billion. It is incorporated in the Cayman Islands and has a secondary office in Singapore which has led to Binance being able to avoid government oversight for a long time.

However, a report which was submitted last year by a blockchain forensics firm, Chainalysis, who was working with U.S. federal agencies, concluded that more funds tied to criminal activities have gone through Binance than any other cryptocurrency exchange in existence which raised many eyebrows from concerned US officials.

Binance spokesperson Jessica Jung replied in an emailed statement by saying - "We take our legal obligations very seriously and engage with regulators and law enforcement in a collaborative fashion". She also added that Binance has built a very robust compliance program and offers many anti-money laundering tools which are used by several financial institutions to detect and address suspicious activity.

The investigations are currently still in progress and the involved federal agencies, the U.S. Department of Justice and the IRS have declined any official statements or comments which makes it hard to predict what the whole situation will result in. Additionally, Bloomberg also stated that Binance itself was not directly accused of wrongdoing which means that the investigations may be more focused on the company's customers rather than Binance itself.

It is interesting to note that the U.S. Commodity Futures Trading Commission also initiated an investigation on Binance in March this year over whether it permitted Americans to make illegal trades on its platform. The investigation was concerning the US residents being barred from purchasing derivatives that are linked to digital tokens unless the firms offering them were registered with the CFTC.

Binance CEO Zhao said that Binance closely follows U.S. rules by blocking Americans from using the platform. For example, last year the firm warned that any U.S. residents found to be trading on Binance would have their accounts frozen. Along with the CFTC, the DOJ is also likely to examine steps that Binance has taken in the past to keep U.S. residents off its exchange, considering that it was alleged that prior to the establishment of Binance U.S. americans were advised to use a proxy or VPN to disguise their location when trying to access Binance.