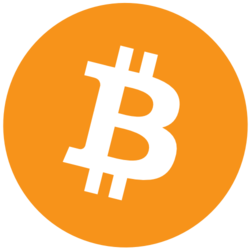 Bitcoin: $16,840.27(
0.24%
)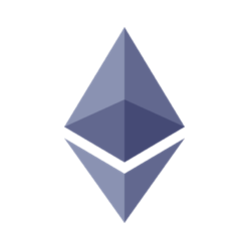 Ethereum: $1,239.34(
1.15%
)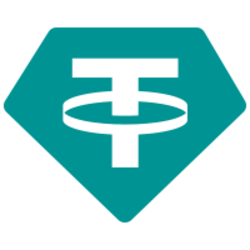 Tether: $1.00(
-0.06%
)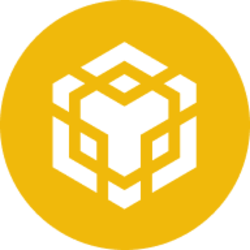 BNB: $284.93(
0.37%
)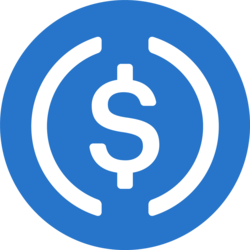 USD Coin: $1.00(
0.06%
)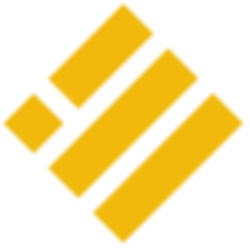 Binance USD: $0.9998(
-0.1%
)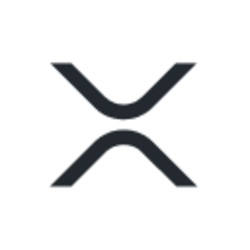 XRP: $0.3861(
1.43%
)
Dogecoin: $0.0962(
0.21%
)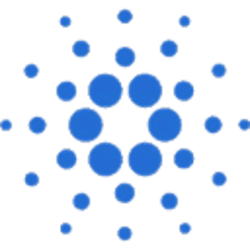 Cardano: $0.3104(
-0.23%
)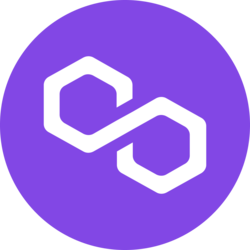 Polygon: $0.9021(
1.74%
)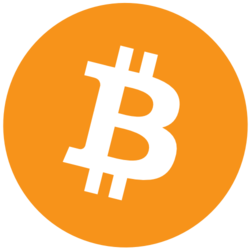 Bitcoin: $16,840.27(
0.24%
)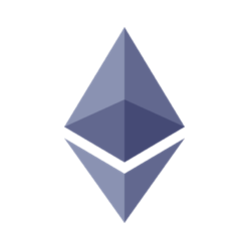 Ethereum: $1,239.34(
1.15%
)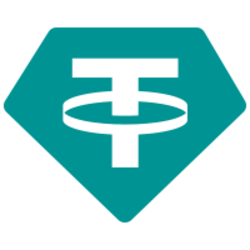 Tether: $1.00(
-0.06%
)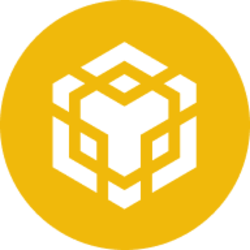 BNB: $284.93(
0.37%
)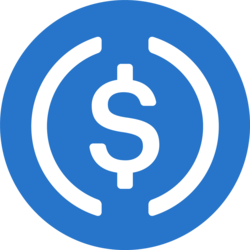 USD Coin: $1.00(
0.06%
)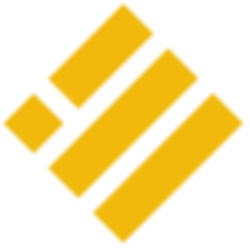 Binance USD: $0.9998(
-0.1%
)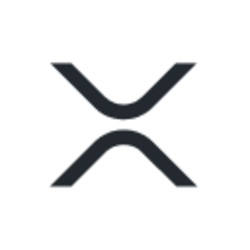 XRP: $0.3861(
1.43%
)
Dogecoin: $0.0962(
0.21%
)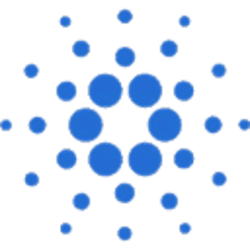 Cardano: $0.3104(
-0.23%
)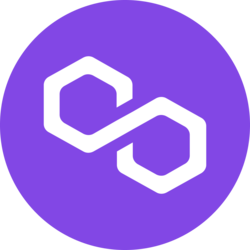 Polygon: $0.9021(
1.74%
)
Memecoins and NFT's flood the marketplace within hours of Queen Elizabeth's Death
September 9, 2022
Elizabeth II was queen of the United Kingdom and other Commonwealth realms from 6 February 1952 until her death on 8 September 2022. Her reign of 70 years and 214 days was the longest of any British monarch and the longest verified reign of any female monarch in history.

The eldest son of the queen, Charles said in an interview with Reuters, "The passing of my cherished mother, her majesty the Queen, is a time of profound sorrow for me and my entire family". While the death of such an important and respected historic figure is a very sad and depressing event for some, it is nothing more than another money-making opportunity for others.

NFT artworks portraying Queen Elizabeth II and royal-themed memecoins and tokens like "Queen Elizabeth Inu", "God Save The Queen", "London Bridge Is Down", "Rip Queen Elizabeth" flooded the crypto market mere minutes after the death of the Queen was announced by Buckingham Palace.

Data from Dex Screener shows the BSC-based PancakeSwap token "Queen Elizabeth Inu" having pumped by over 28,500% over the past 24 hours with a 24-hour trading volume of $391,000 while the "Elizabeth" token rose by 8500% to reach $0.06 at the time of writing with a 24-hour trading volume of $2.7 million.

The "RIP Queen Elizabeth" NFT collection was released on OpenSea which contains 520 NFT's, each featuring artistic renditions of the queen with sinister undertones. The huge amount of NFT's in the collection suggests that the artist had prepared them beforehand and had been waiting for the right moment before releasing it.

However the majority of the crypto community took to social media to express their disgust at the creators of these memecoins and NFT's, with some saying that the community deserves another bear market for its disgraceful behavior while others called out the developers' moral values, while condemning them to hell.