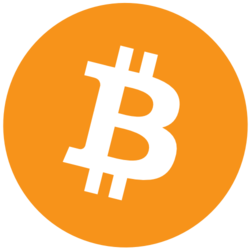 Bitcoin: $23,958.00(
-1.96%
)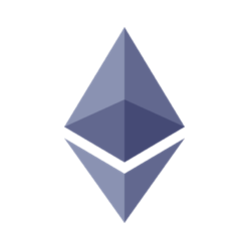 Ethereum: $1,897.42(
-0.21%
)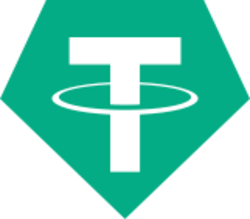 Tether: $0.9994(
-0.12%
)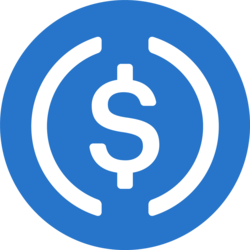 USD Coin: $1.00(
0.17%
)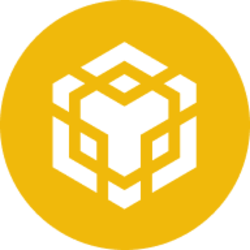 BNB: $323.10(
-1.13%
)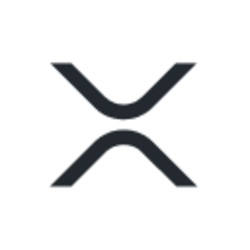 XRP: $0.3742(
-1.69%
)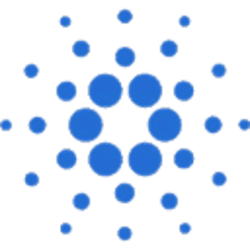 Cardano: $0.5327(
-1.19%
)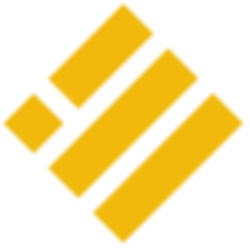 Binance USD: $1.00(
0.24%
)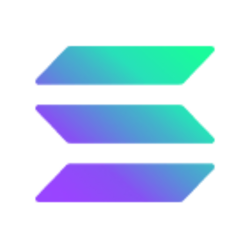 Solana: $43.15(
-1.75%
)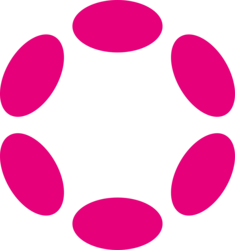 Polkadot: $9.41(
0.92%
)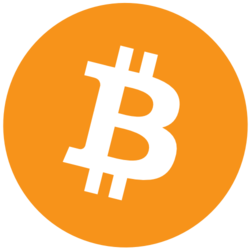 Bitcoin: $23,958.00(
-1.96%
)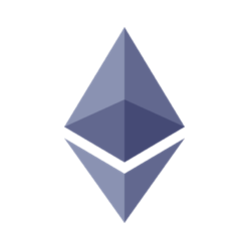 Ethereum: $1,897.42(
-0.21%
)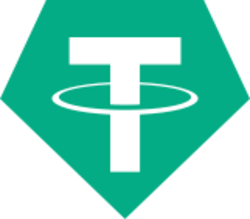 Tether: $0.9994(
-0.12%
)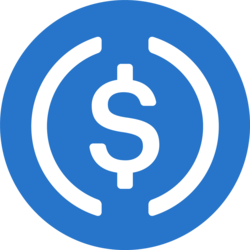 USD Coin: $1.00(
0.17%
)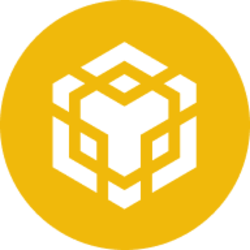 BNB: $323.10(
-1.13%
)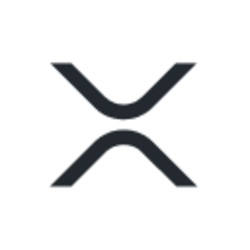 XRP: $0.3742(
-1.69%
)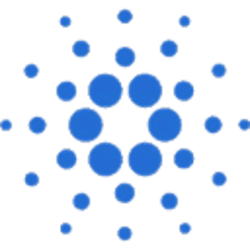 Cardano: $0.5327(
-1.19%
)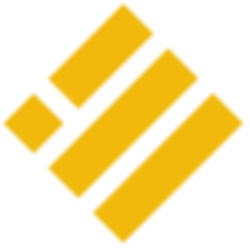 Binance USD: $1.00(
0.24%
)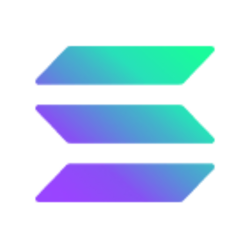 Solana: $43.15(
-1.75%
)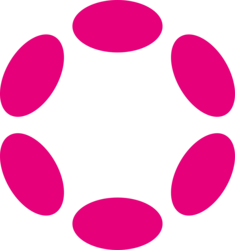 Polkadot: $9.41(
0.92%
)
Visa reveals $150,000 CryptoPunk NFT purchase
August 23, 2021
The well known American multinational financial services corporation Visa has made history by dipping its toes into the digital NFT marketplace and making a very unexpected purchase costing $150,000. The company officially revealed its purchase via a blog post published today according to which Visa paid 49.5 ETH for a pixelated NFT artwork named CryptoPunk 7610 which is one of 10,000 different unique pieces of art.
Over the last 60 years, Visa has built a collection of historic commerce artifacts - from early paper credit cards to the zip-zap machine. Today, as we enter a new era of NFT-commerce, Visa welcomes CryptoPunk #7610 to our collection. https://t.co/XoPFfwxUiu

— VisaNews (@VisaNews) August 23, 2021
The digital artwork is distributed in the form of a non-fungible token(NFT), which is a method of storing data on a digital ledger, called a blockchain, which provides a certificate proving the authenticity, uniqueness and the ownership of a digital asset such as a photo, video, audio, etc. Visa's NFT purchase was of an avatar of a female character with a mohawk, large green eyes and bright red lipstick.
However it is interesting to note that instead of directly buying the NFT, the credit card giant used a newly licensed custodian bank, Anchorage, to facilitate the payment of 49.5 ETH and it will custody the digital asset on behalf of Visa. Head of crypto at Visa and an avid NFT collector, Cuy Sheffield, commented on the purchase by saying:
We think that NFTs are going to play a really important role in the future of retail and social media, entertainment and commerce.
So we wanted to understand first-hand what it takes to acquire, custody and interact with an NFT. We've worked with Anchorage to do this so that we can build the expertise and be better positioned to help clients navigate this space.
The following hour after the news was publicly released saw over 90 NFTs of the same CryptoPunk collection being grabbed immediately with the total amount in sales crossing $20 million. According to the creator Larva Labs, most of the sales ranged between $180,000 to $250,000 with one asset even being sold for as high as $917,000.
After the purchase, Anchorage stored the CryptoPunk NFT in Visa's digital vault, which is only accessible with Visa's private key. Diogo Monica, president and co-founder of Anchorage Digital, explained their role in purchase by saying:
Instead of a traditional bank with an actual vault behind one of those very heavy blinded doors, it is stored behind a very heavily blinded digital door, which is the security that Anchorage guarantees.
With NFTs seeing a global surge in popularity and adoption we are seeing more and more multi-billion dollar marketplaces being born like the NBA Top Shot, CryptoPunks, and several play-to-earn games such as Axie Infinity, which became the first NFT game to cross $1 billion in sales earlier in August.
Along with the CryptoPunk purchase, Visa also published an NFT whitepaper to further help the general public like famous brands and businesses in understanding the potential of NFTs. Sheffield also said that it was just the beginning of their work in the NFT space with potentially more developments to happen in the coming months.